BSC Young Boys is the first club in Switzerland to use SkillCorner physical data
• July 2023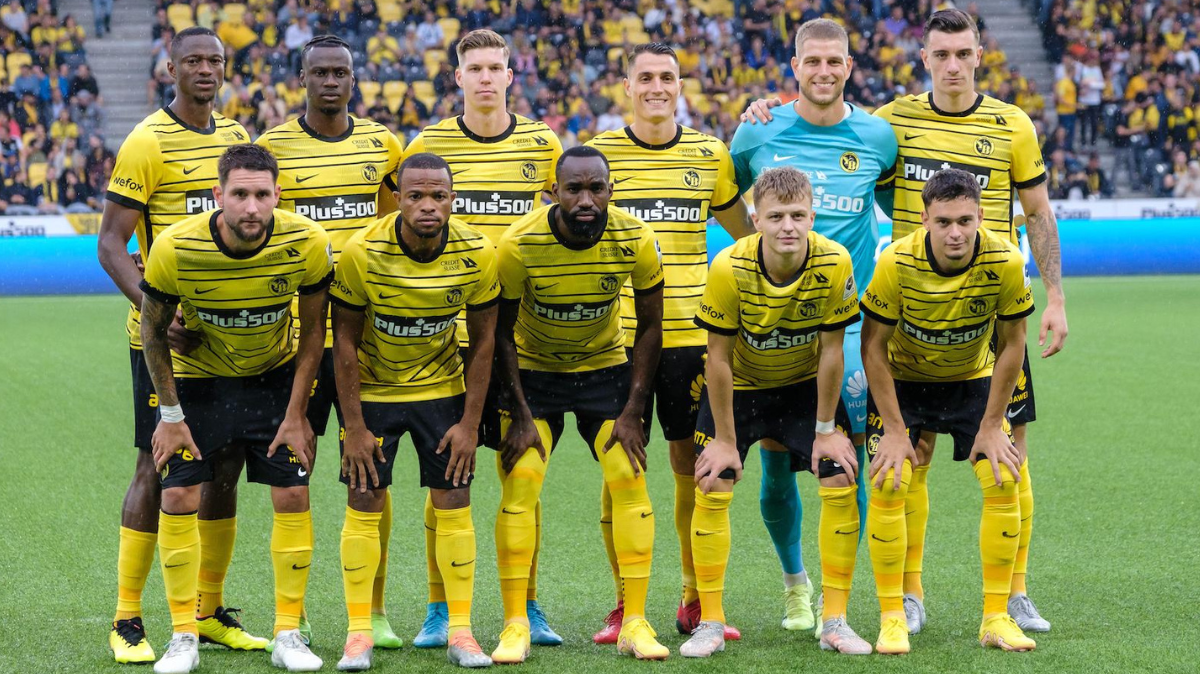 BSC Young Boys is the first team in Switzerland to use SkillCorner's physical player data to support its scouting and recruitment process.
SkillCorner's AI-powered technologies use broadcast video to deliver tracking, physical and tactical data from over 70 leagues and competitions across the world, without the need for fixed camera installations or wearable devices.
After working with a small amount of SkillCorner data for one year, BSC Young Boys has now extended its partnership to cover a wider range of competitions, allowing the club to gain insights into potential recruitment targets and support better decision-making.
Commenting on the value SkillCorner's data will bring to the club, Patrik Schuler, assistant to the Sporting Director at BSC Young Boys, said:
"Having access to SkillCorner physical data covering all of the leagues that we scout players from will add important value to our recruitment process. The data helps us to quickly identify, benchmark and filter our recruitment targets, making the whole process more efficient and effective."
David Niehues, Business Development Manager at SkillCorner, said:
"SkillCorner data is used and trusted by more than 120 football clubs and federations around the world to support the scouting process and enhance their decision-making. We are really pleased to add BSC Young Boys to this list and excited for them to be the first club in Switzerland to be using our data."
SHARE WITH OTHERS