MULTI-FORMAT VIDEO TRACKING DATA FOR FOOTBALL
MAKE SMARTER DECISIONS IN FOOTBALL
Our technologies use single-camera broadcast or tactical feeds to deliver tracking data and analysis from leagues and competitions 
across the world, with more being added all the time.

By adding SkillCorner data to their toolkit, our customers 
can make faster, better informed decisions in recruitment, 
player development and strategy.
FOOTBALL DATA ON AN UNPRECEDENTED SCALE
The scale of our data coverage 
gives clients the ability to rapidly scout, analyse and benchmark 
players from all over the world.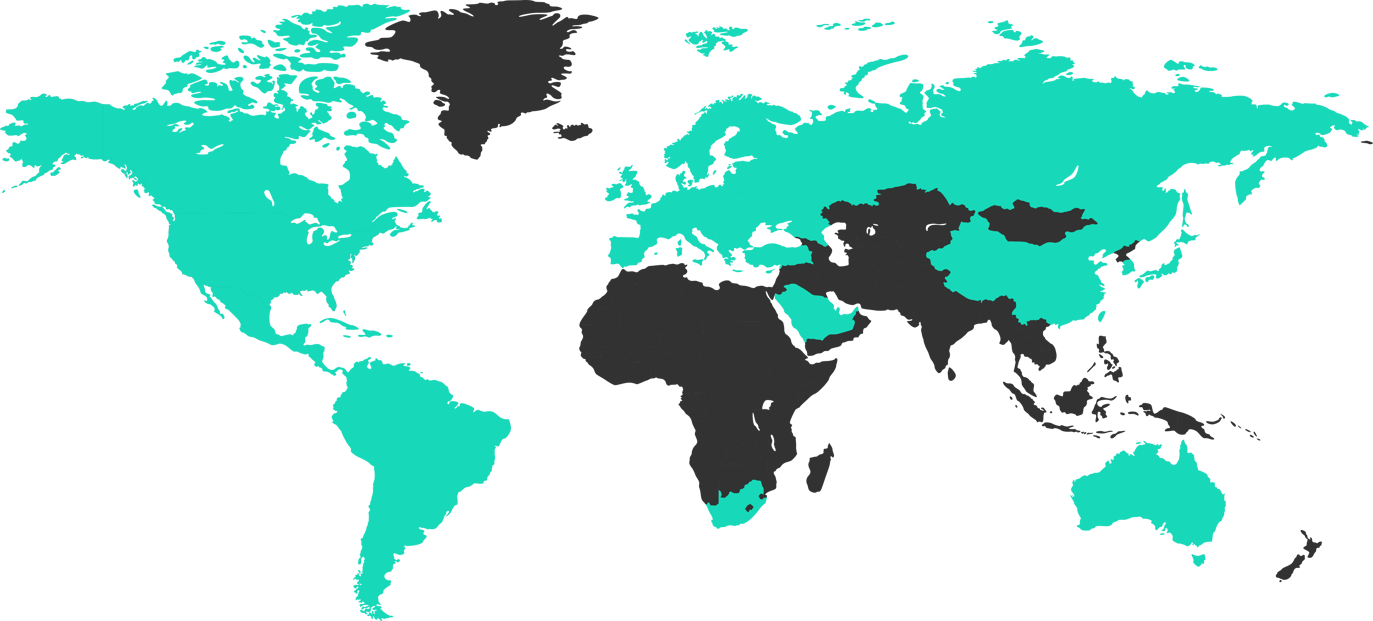 Scalable, automated, global data that enables teams to efficiently identify and benchmark players from over 70 competitions.
Trusted by over 120 clubs around the world.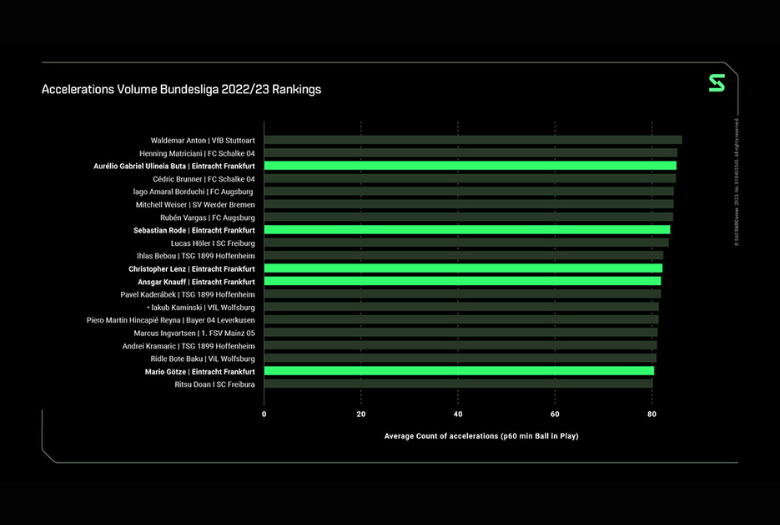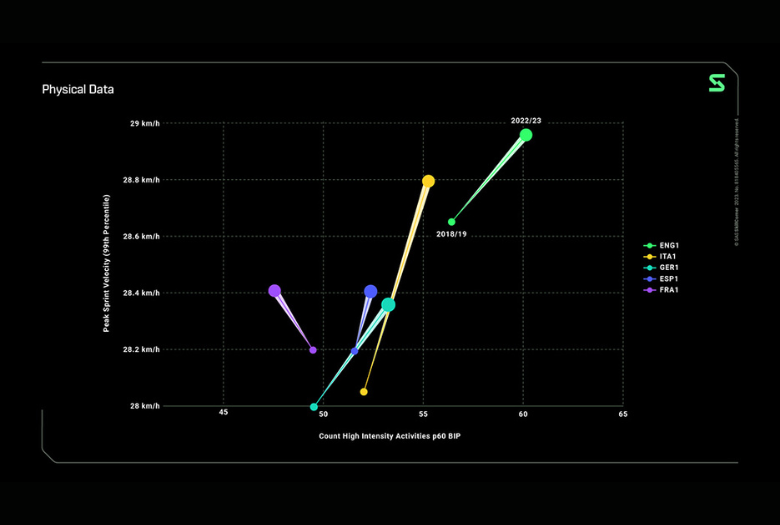 Unique access to global football competition data from a physical, technical and tactical perspective to inform strategic direction and support coach education.
Access data on global youth competitions for monitoring player development and raising performance.
Tap into the largest football performance database in the world to benchmark and compare your players of interest through unique performance metrics. Analyse team styles to understand the most productive alignment for your players and bring objectivity to your negotiations.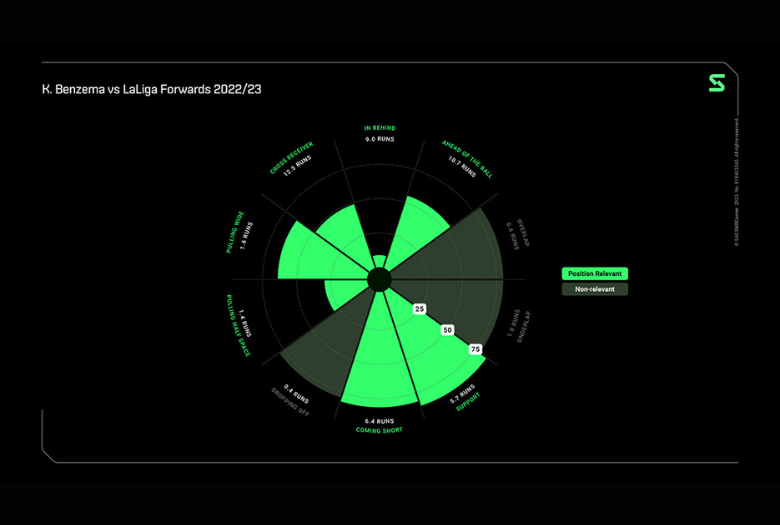 We are constantly making improvements to drive data quality and standards. We have completed a number of significant data validation studies designed to benchmark and compare XY data and derived outputs from the SkillCorner AI platform, with comparable outputs from official tracking systems across different leagues.
"Having access to SkillCorner physical data covering all of the leagues that we scout players from helps us to quickly identify, benchmark and filter our recruitment targets, making the whole process more efficient and effective."
"Having this type of data will be very useful in identifying and comparing the physical and positional data of players, something that is key in making good recruitment decisions."
Read the latest news, insight and analysis from SkillCorner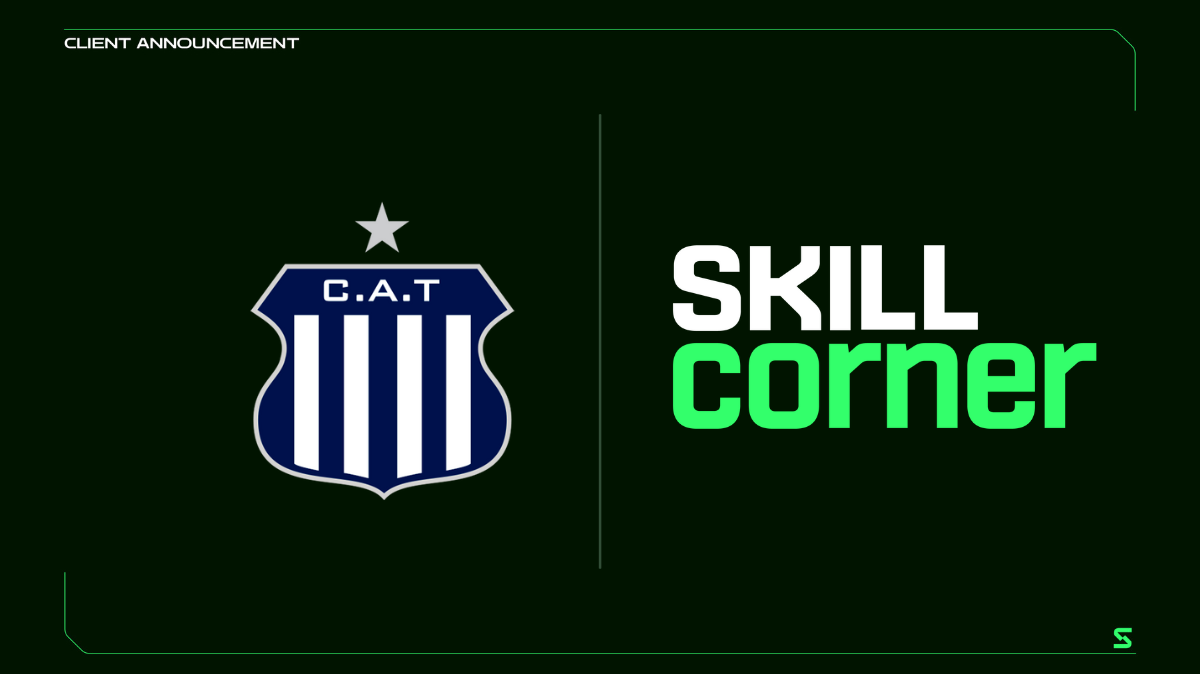 Club Atlético Talleres becomes the latest club in the Argentine Primera División to use SkillCorner data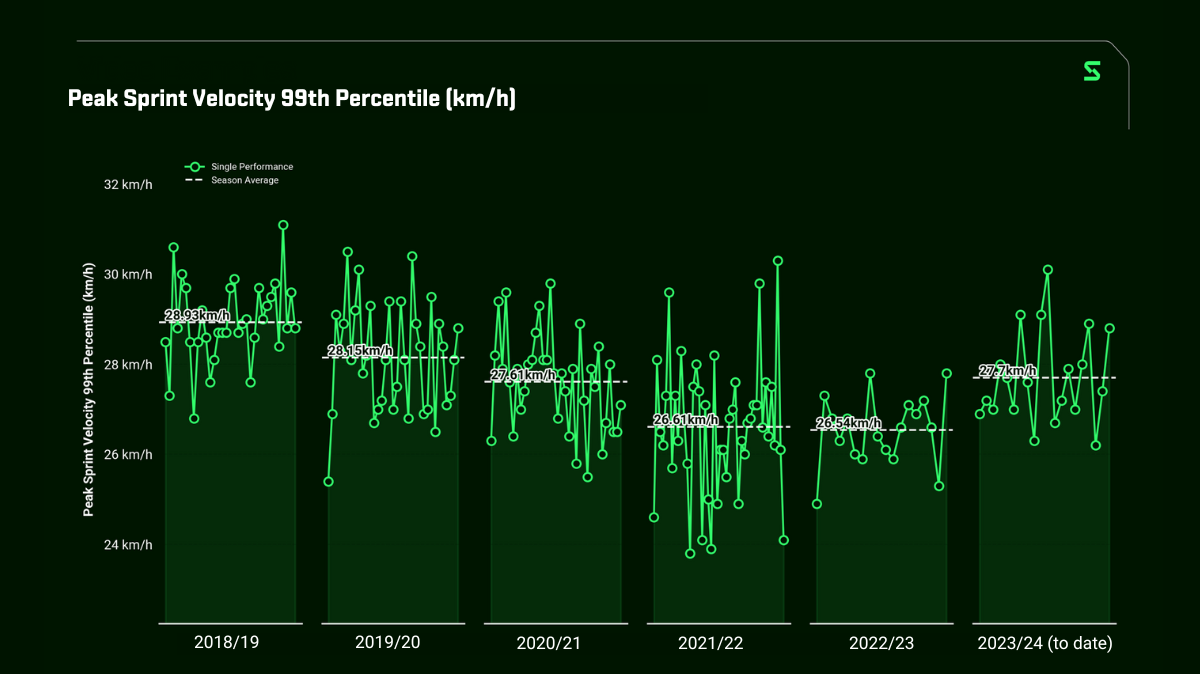 SkillCorner takes proactive steps to make individual performance data freely available to players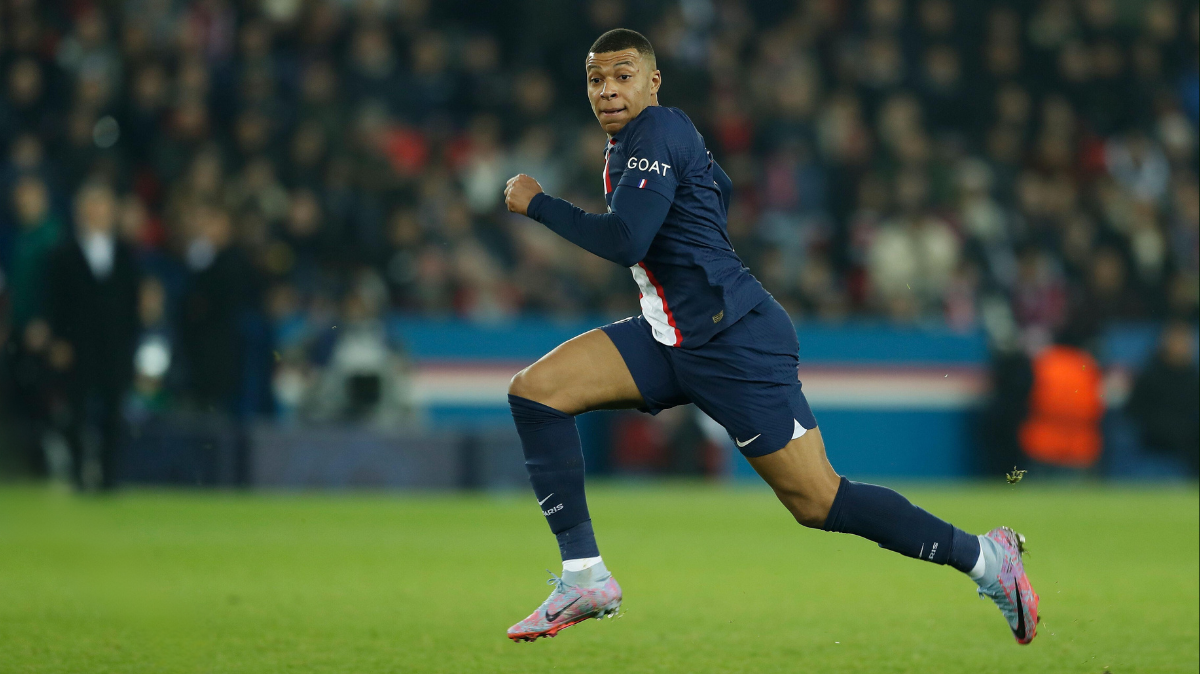 Metric analysis: Centre forward off-ball run profiles