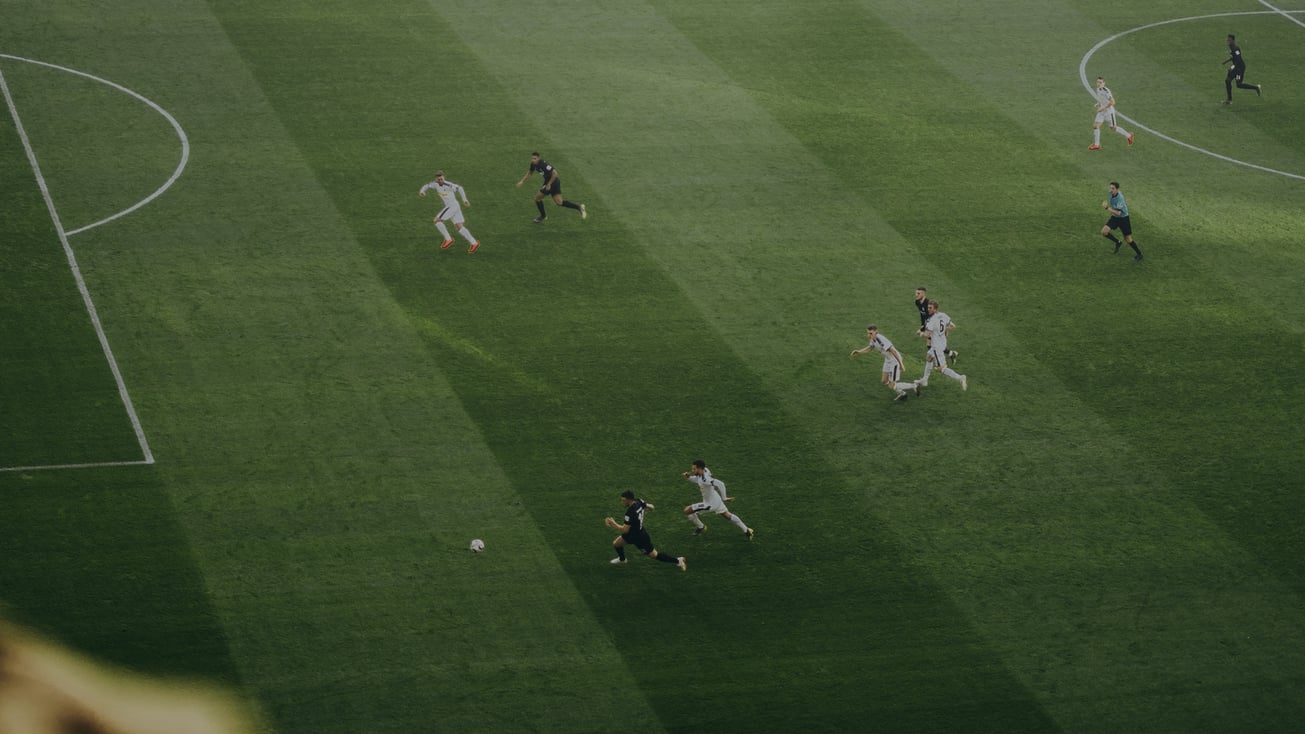 Standardised Physical Data, delivered at scale to support your decision making.
SkillCorner has pioneered the availability of standardised Physical Data on a global scale, derived from our XY Tracking Data, obtained through broadcast and tactical video.
BENCHMARKING ON A GLOBAL SCALE
With our Physical Data, football professionals can access simple to use, objective data on players from global leagues and competitions, with more being added all the time.
Our web based Query Tool provides clients with an easy to use interface to query the derived physical data stored in our database.
We are constantly making improvements to drive data quality and standards. We have completed a number of significant data validation studies designed to benchmark and compare XY data and derived outputs from the SkillCorner AI platform, with comparable outputs from official tracking systems across different leagues.
Read the latest news, insight and analysis from SkillCorner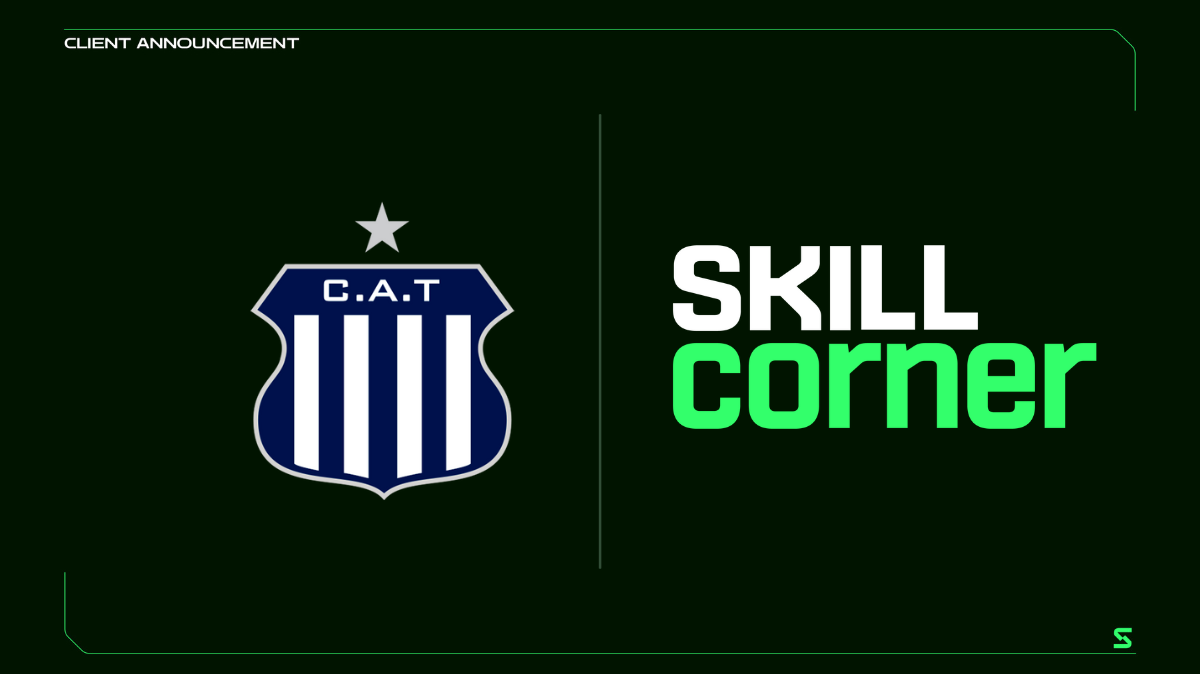 Club Atlético Talleres becomes the latest club in the Argentine Primera División to use SkillCorner data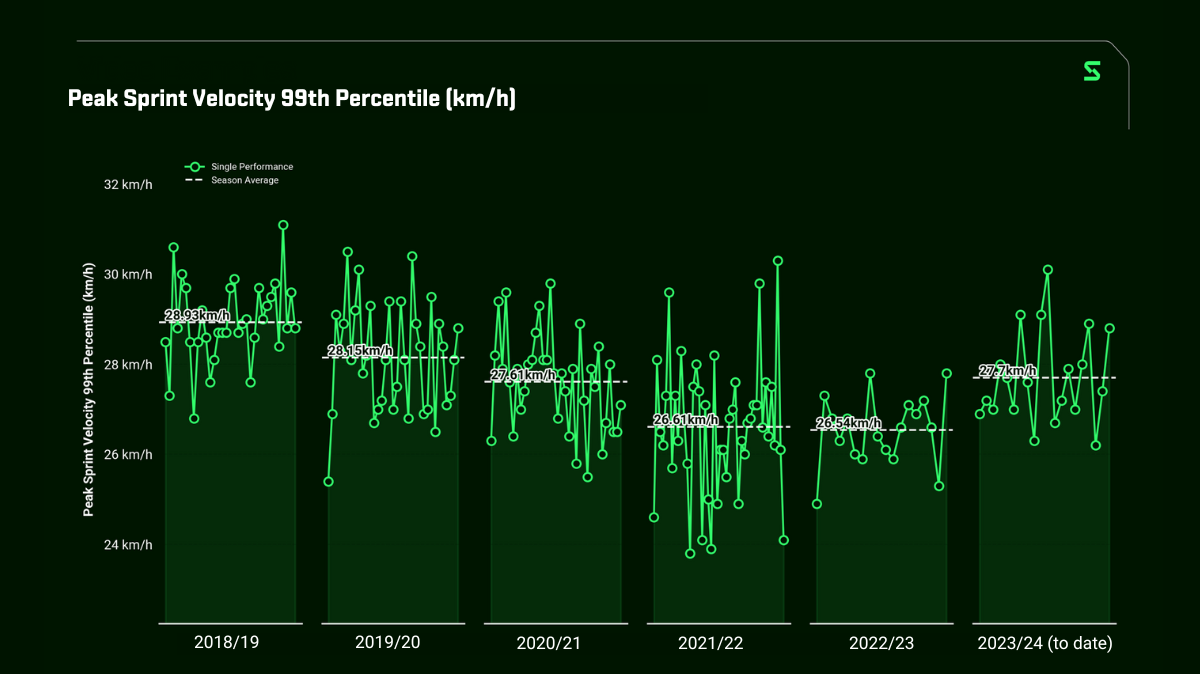 SkillCorner takes proactive steps to make individual performance data freely available to players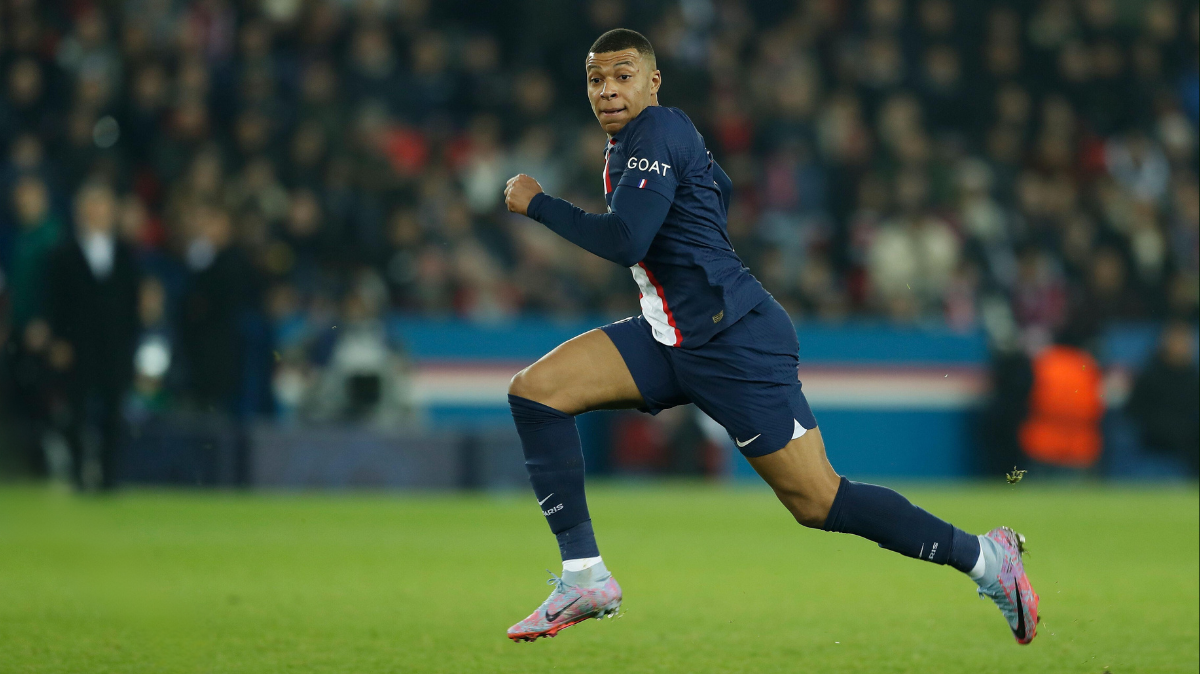 Metric analysis: Centre forward off-ball run profiles