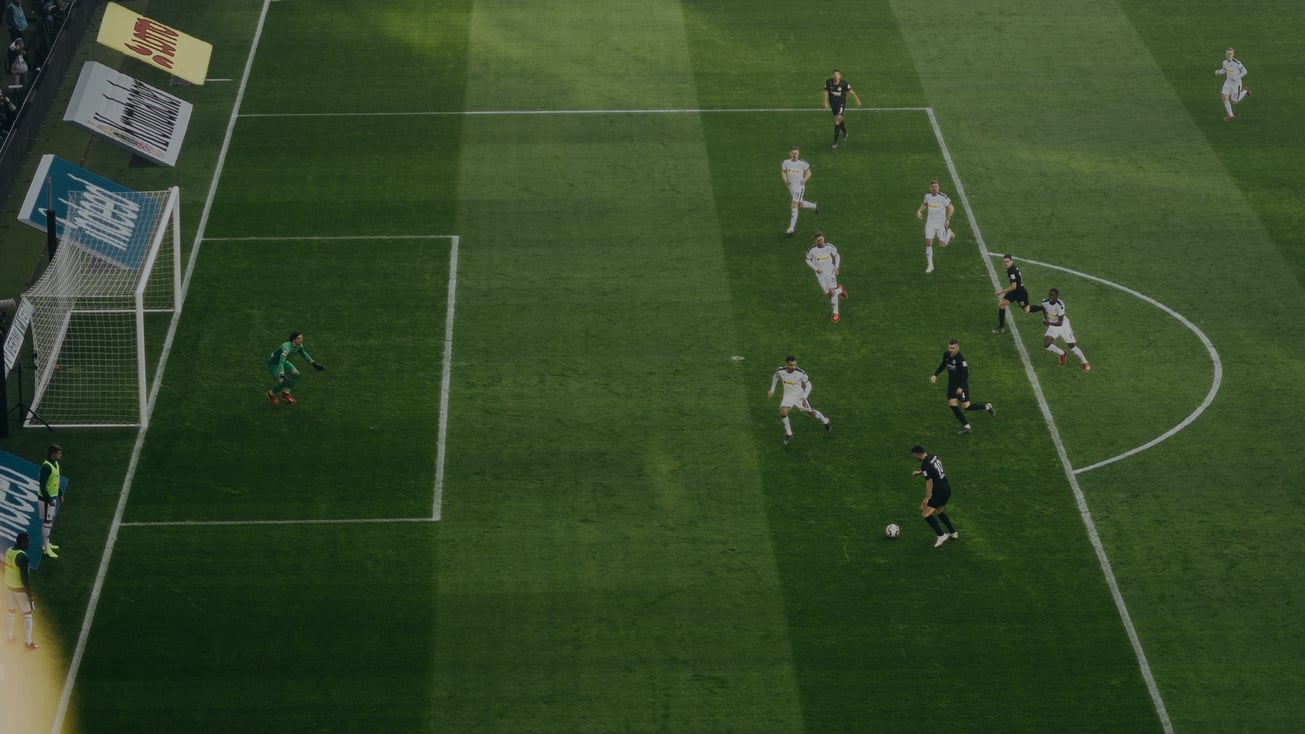 Tracking Data can supercharge the way you scout, recruit and benchmark players.
SkillCorner's AI-powered technology provides full continuous player tracking from broadcast and tactical feeds, including prediction of off-camera player movement using our proprietary models.
UNLOCK A WORLD 
OF INSIGHTS
With our XY Tracking Data, analysts can unlock a world of insights on players from global leagues and competitions, with more being added all the time.
Our API allows clients to create automated integrations with third-party applications and proprietary analysis systems.
We are constantly making improvements to drive data quality and standards. We have completed a number of significant data validation studies designed to benchmark and compare XY data and derived outputs from the SkillCorner AI platform, with comparable outputs from official tracking systems across different leagues.
Read the latest news, insight and analysis from SkillCorner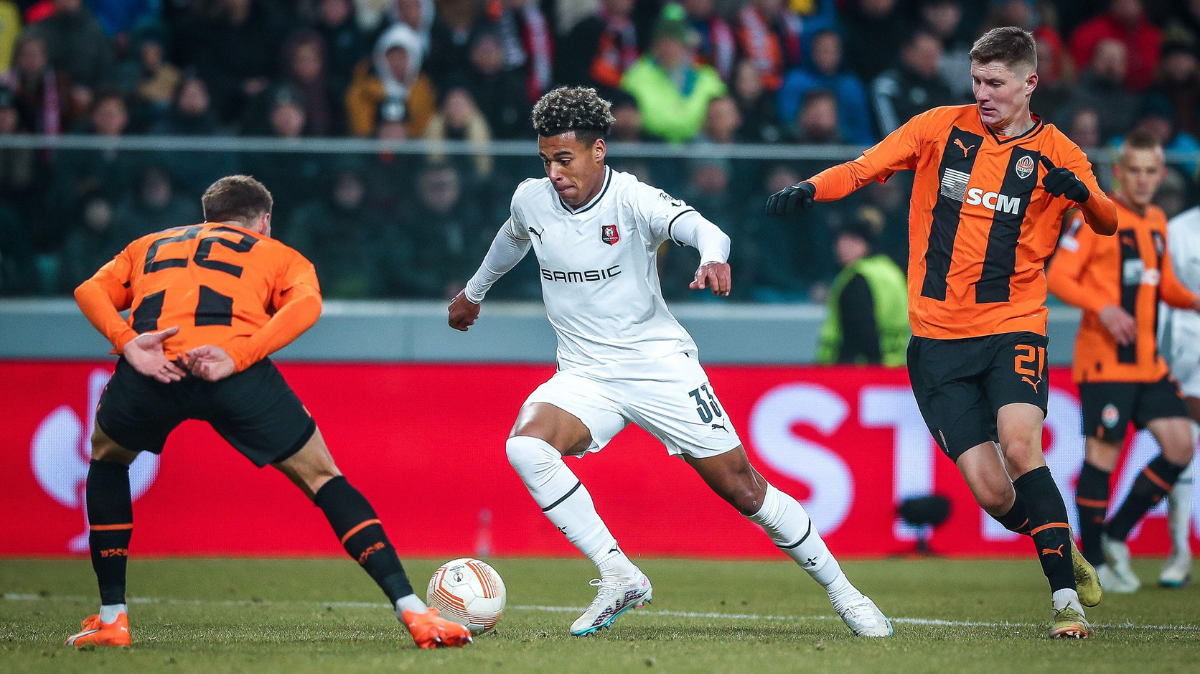 Game Intelligence: Resisting Pressure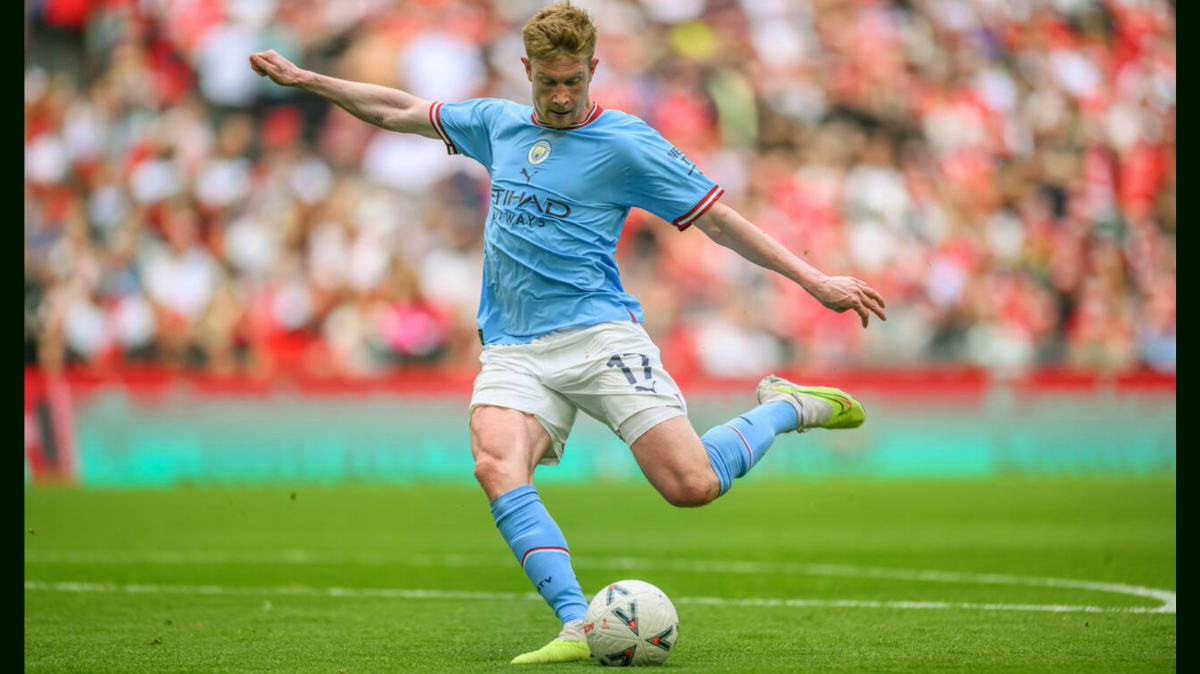 Game Intelligence: Passing Execution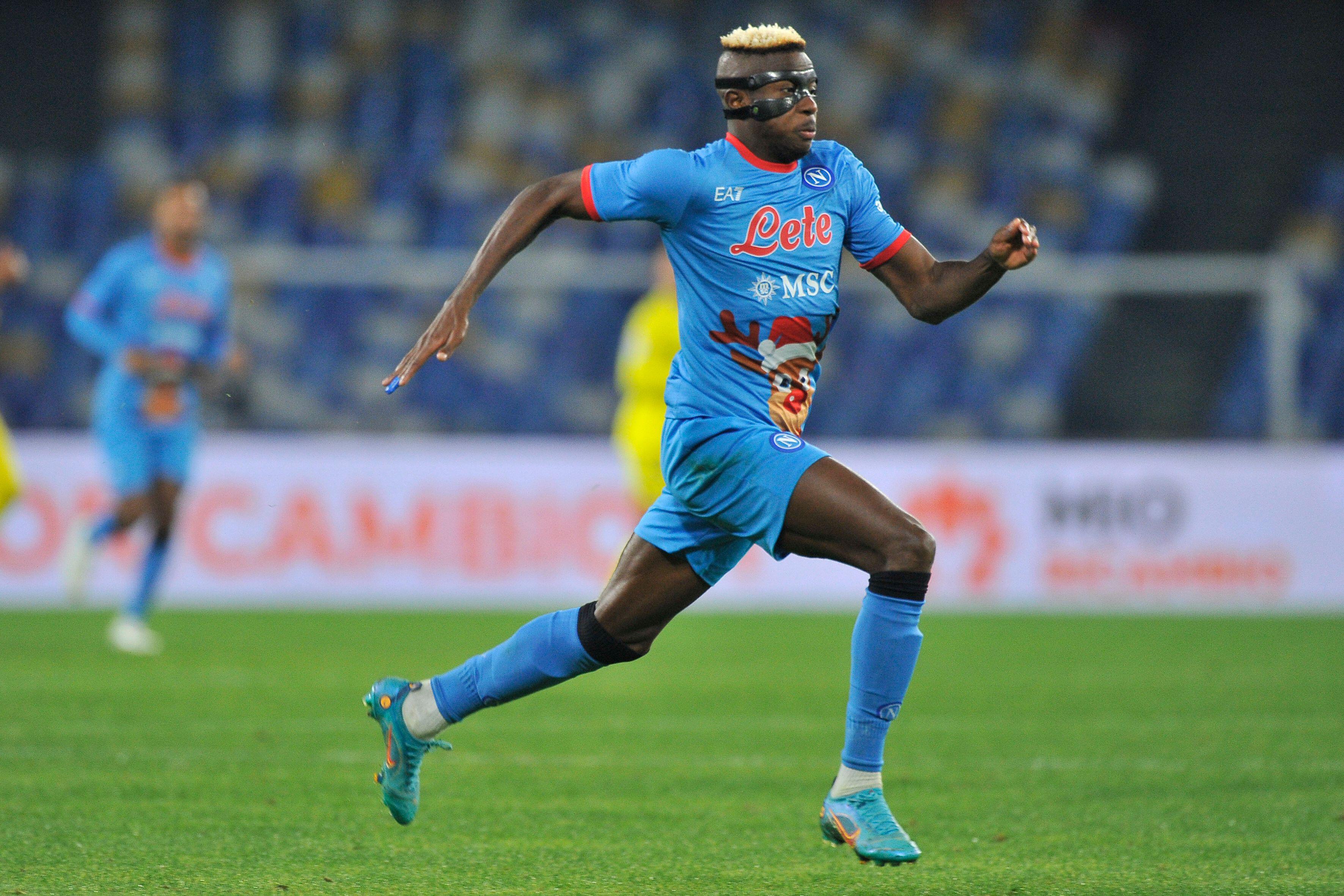 Game Intelligence: Off-Ball Runs