Norwich City becomes one of the first Championship clubs to use Game Intelligence data
• August 2023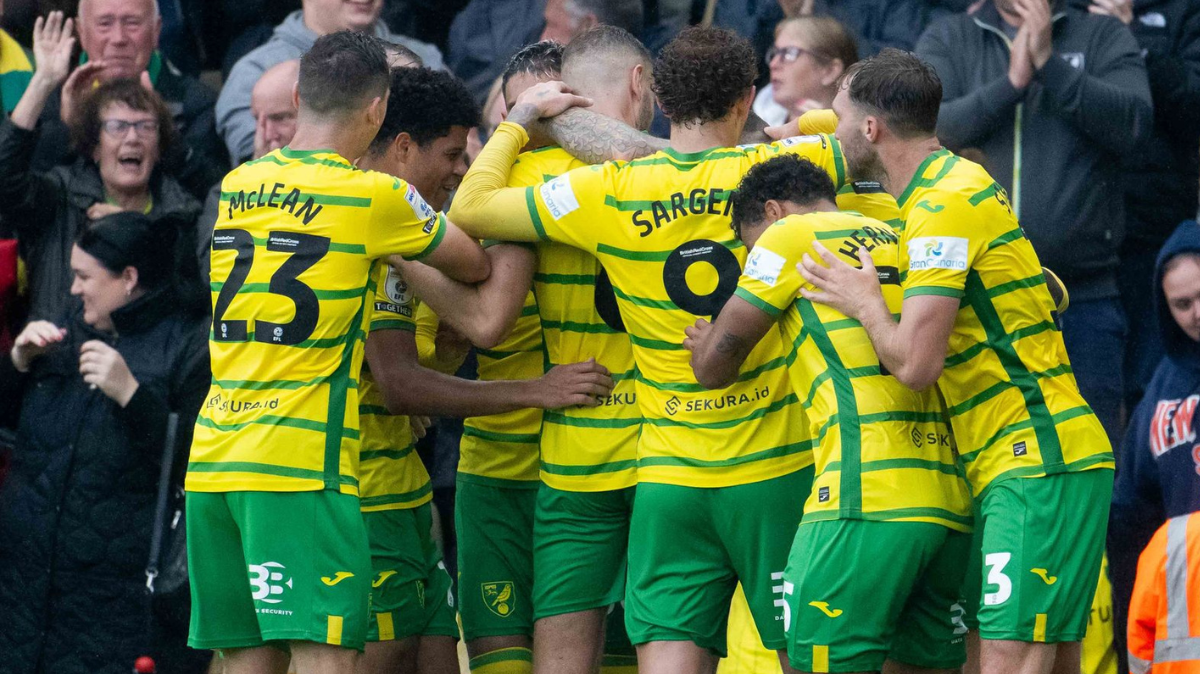 Norwich City becomes one of the first Championship clubs to use SkillCorner's Game Intelligence data.

Norwich City has signed a multi-year deal to become one of the first clubs in the EFL Championship to use SkillCorner's Game Intelligence and physical data.

The club has recognised the value in having access to both physical data and tactical insights on players from multiple leagues around Europe and beyond, to support the recruitment process.

Lee Dunn, Head of Recruitment at Norwich City, said:

"We are delighted to commit to this long-term agreement and continue working with SkillCorner as our preferred tracking data provider. As early adopters of SkillCorner data we have witnessed their unrivalled rate of development, which has led to the creation of their Game Intelligence data sets.

"We have already benefited significantly from the insights gained from their base level data but these advanced data sets will be a game changer for us, providing us with contextual insights that can be applied throughout all stages of our scouting and recruitment process to provide greater efficiency and ultimately to help us to make better informed recruitment decisions".

Jonathan Duckett, Head of Player Insights at Norwich City, added:
"The breadth and depth of physical data from SkillCorner has proved to be an invaluable tool within our player recruitment process. The insights have supported our broader knowledge of the player, but the Game Intelligence metrics have taken us a step further so we have a better understanding of the player type."
Craig Inness, Business Development Manager at SkillCorner, said:


"The Championship is an intensely competitive league, with clubs always looking for ways to gain a competitive edge and make smarter decisions. Norwich is a very forward-thinking club in this respect and we are delighted to sign this long-term agreement for them to make use of both our physical and Game Intelligence data."
SHARE WITH OTHERS