TRACKING DATA AND ANALYTICS ON A GLOBAL SCALE
SkillCorner is the leader in single-camera video tracking for sport.
Our AI-powered technologies provide rich and accurate player tracking data at scale, enabling teams to efficiently identify and benchmark players from all over the world.
Using a single elevated camera source (broadcast or tactical) our technology can accurately track every player, match official and the ball position.

Scroll through below to see how it works.
DATA ON AN UNPRECEDENTED SCALE
Our technology can gather data from leagues and competitions across the world in multiple sports, with more being added all the time. This breadth of coverage gives our clients the ability to rapidly scout, analyse and benchmark players, helping them to make the right decisions in recruitment and team strategy.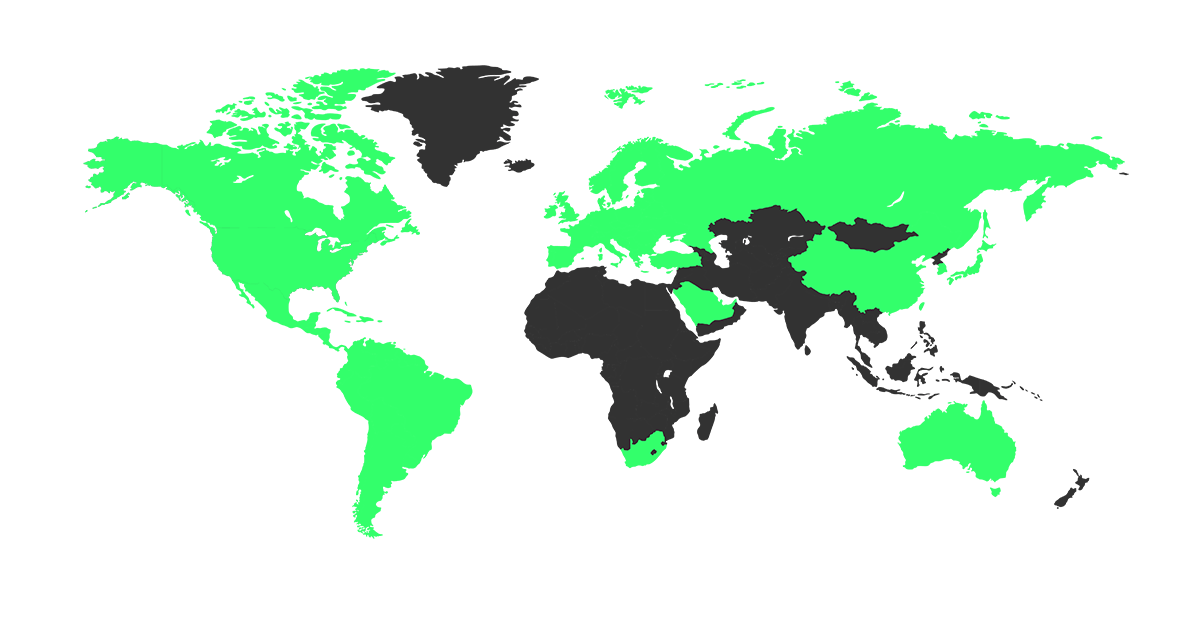 "The combination of SkillCorner's physical data and the contextual insights delivered through Game Intelligence will help us to filter our recruitment targets and better understand the potential synergy of a player with our existing squad, giving us a competitive advantage."
"SkillCorner data allows us to compare the physical capabilities of all the players that our scouting market covers and consistently benchmark players from different leagues."
Read the latest news, insight and analysis from SkillCorner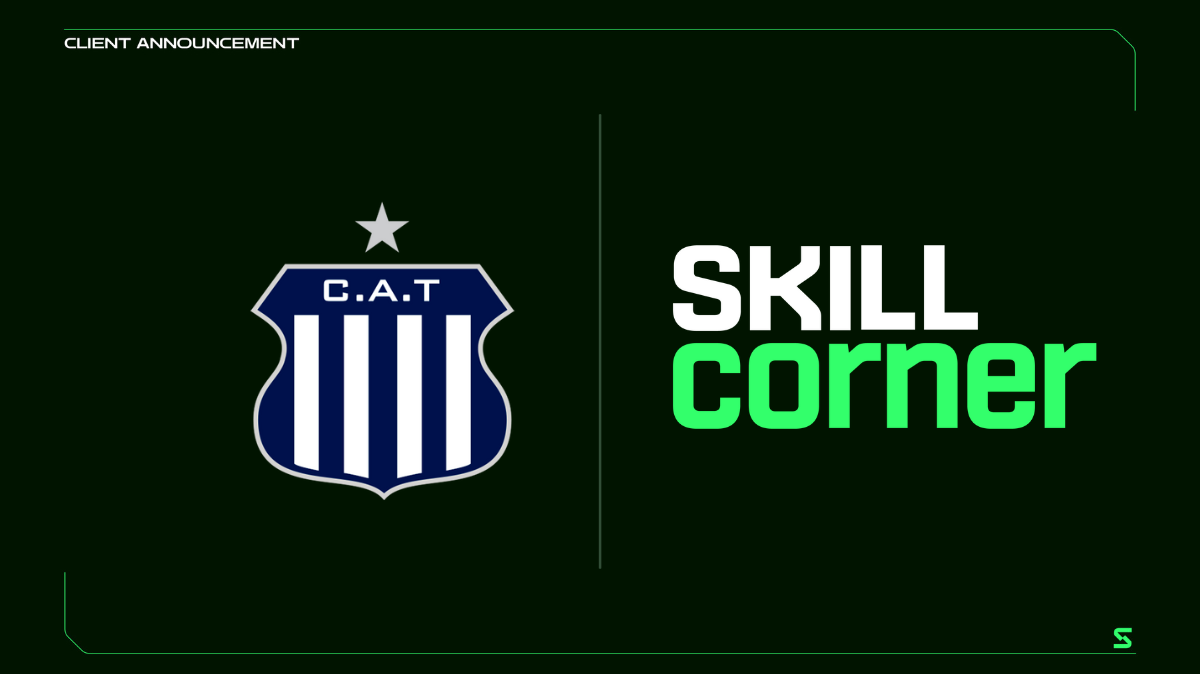 Club Atlético Talleres becomes the latest club in the Argentine Primera División to use SkillCorner data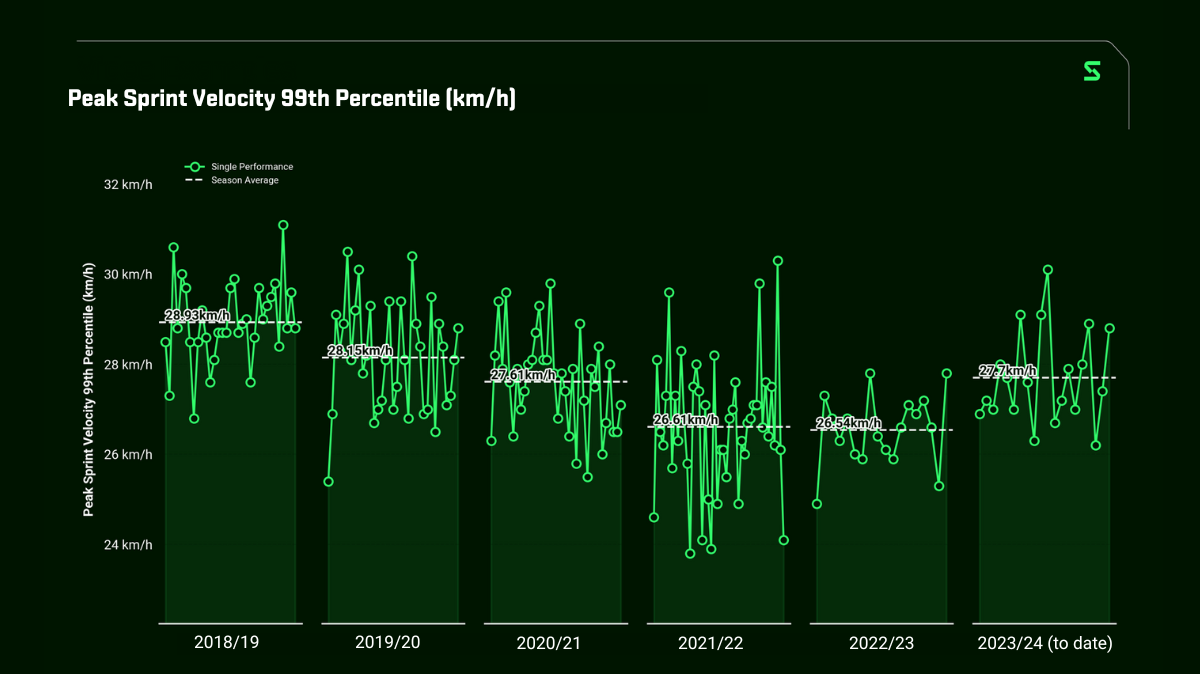 SkillCorner takes proactive steps to make individual performance data freely available to players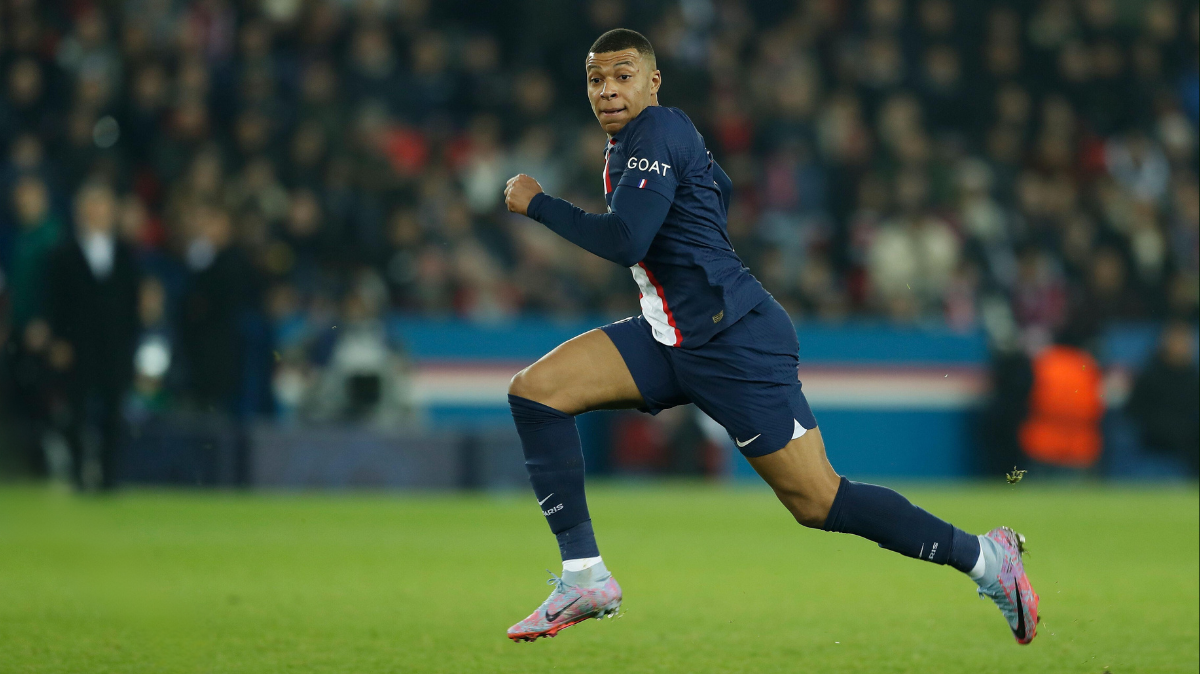 Metric analysis: Centre forward off-ball run profiles