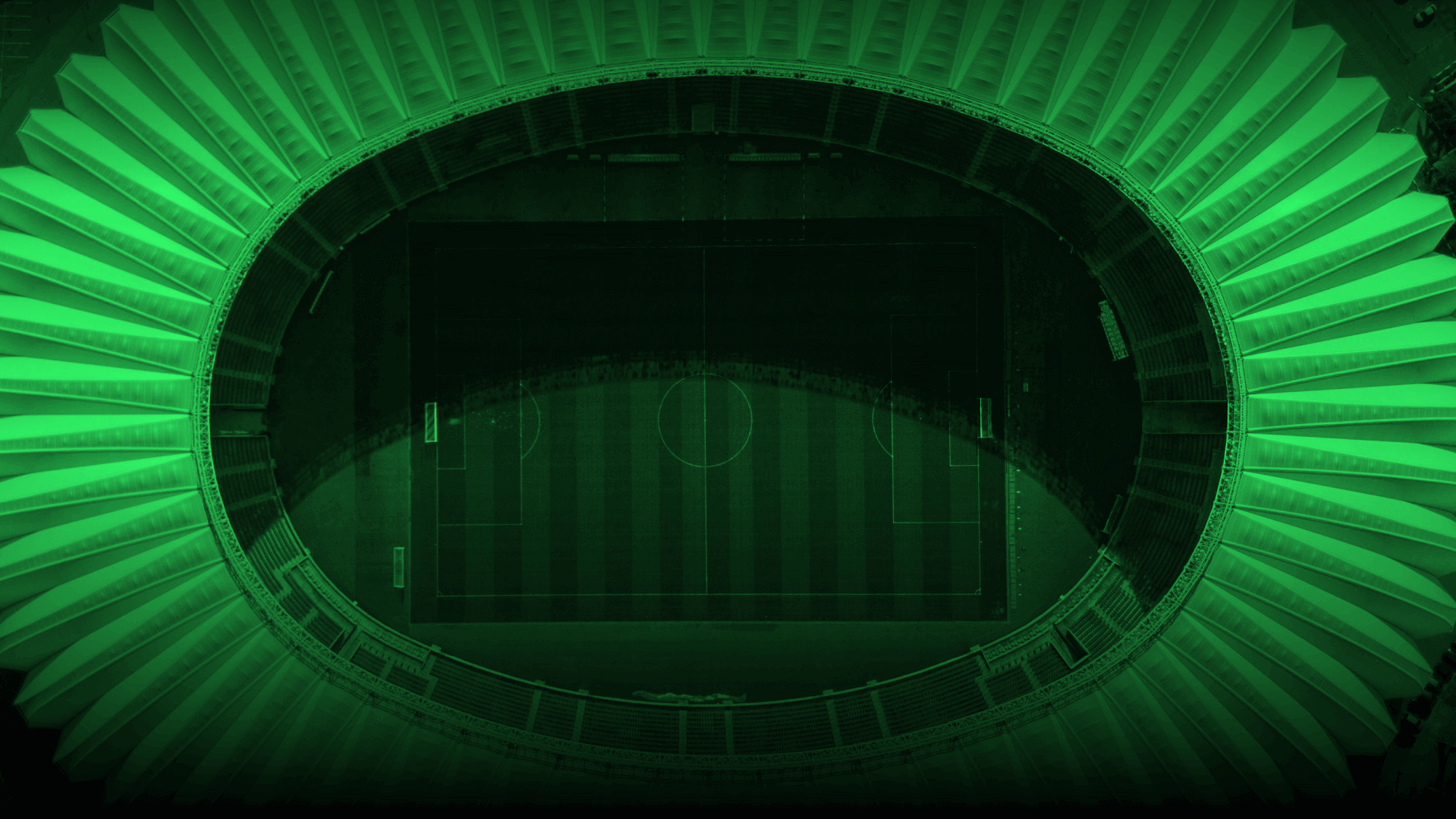 We leverage AI technologies to provide rich and accurate player tracking data at scale, enabling teams in multiple sports to efficiently identify and benchmark players from all over the world.
Our mission is to provide the most trusted,

automated sports data on a global scale, helping teams to make better decisions in player recruitment, development and team strategy.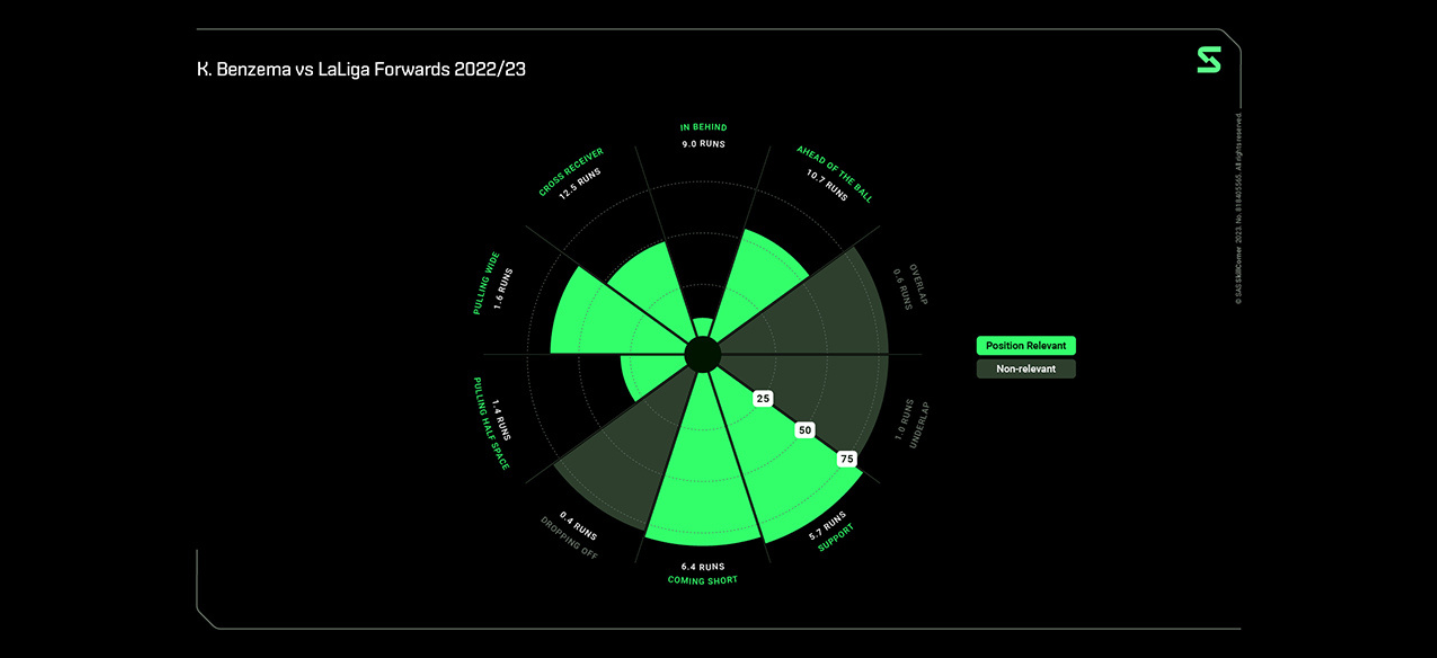 A GROWING INTERNATIONAL TEAM
Since being founded in 2016 by Hugo Bordigoni and Charles Montmaneix, SkillCorner has grown into a team of almost 50 people based around the world, with our global HQ in Paris, France.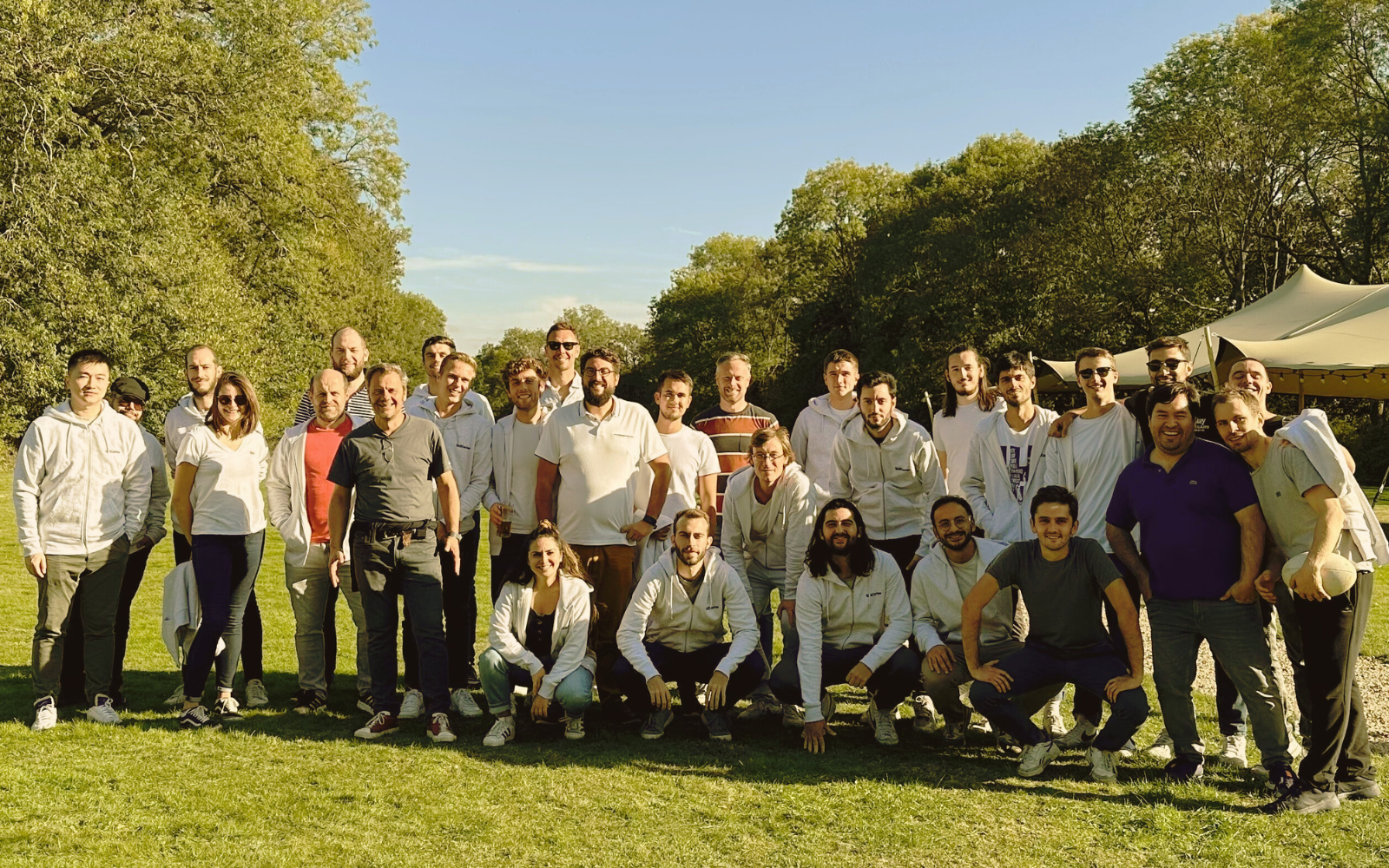 Our technology can collect data from leagues and competitions across the world, with more being added all the time.

This breadth of coverage gives our clients the ability to rapidly scout, analyse and benchmark players, helping you to make smarter decisions in sport.
TRUSTED BY TEAMS AROUND THE WORLD
Since signing our first football client in 2019,
more than 120 clubs, teams and federations 
in multiple sports now trust our data to help them 
make smarter decisions.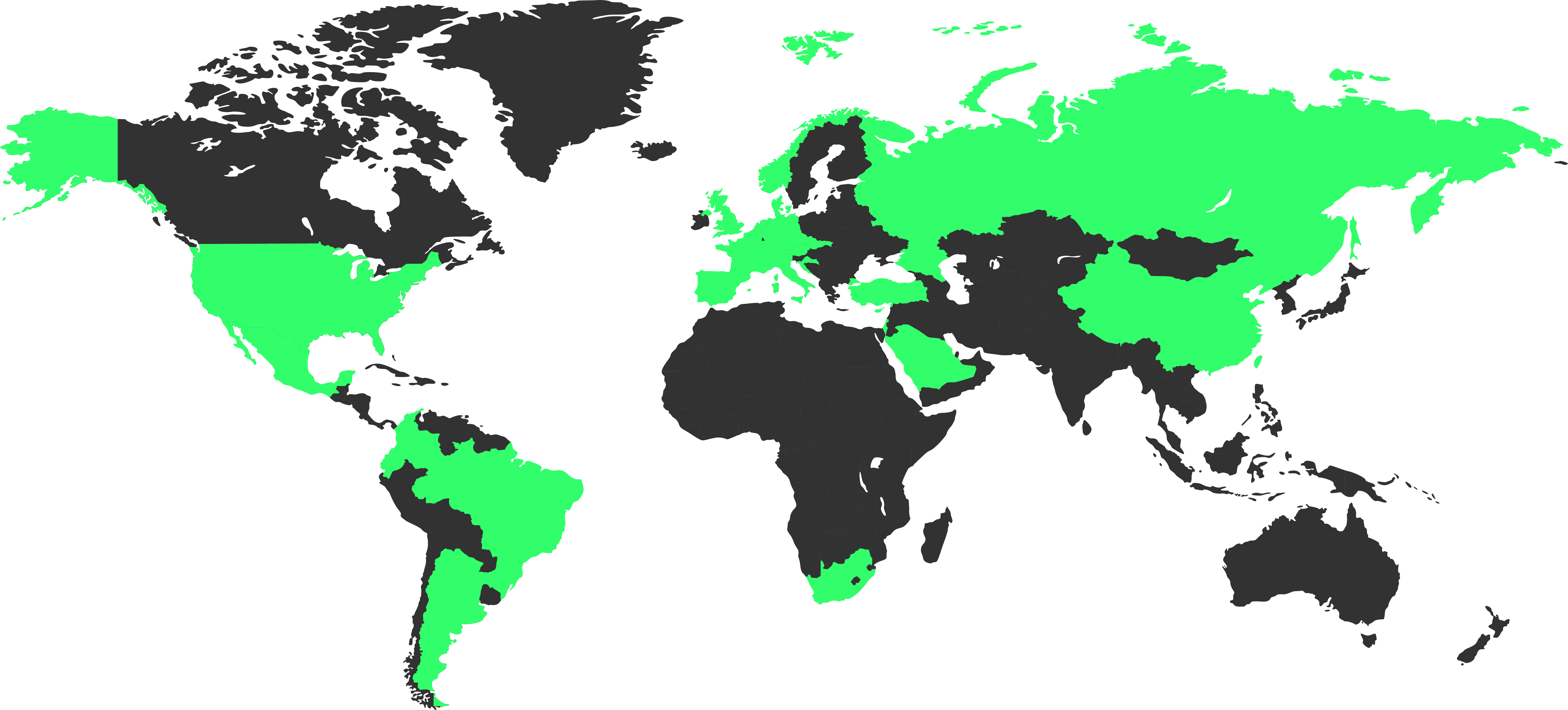 Read the latest news, insight and analysis from SkillCorner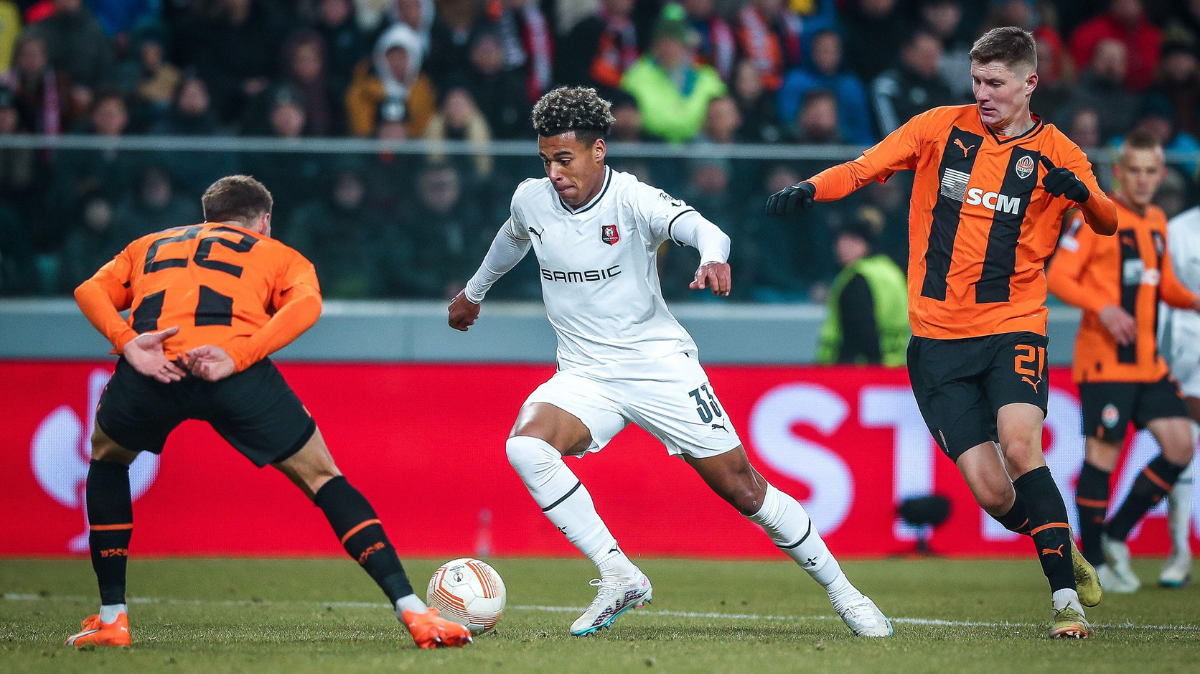 Game Intelligence: Resisting Pressure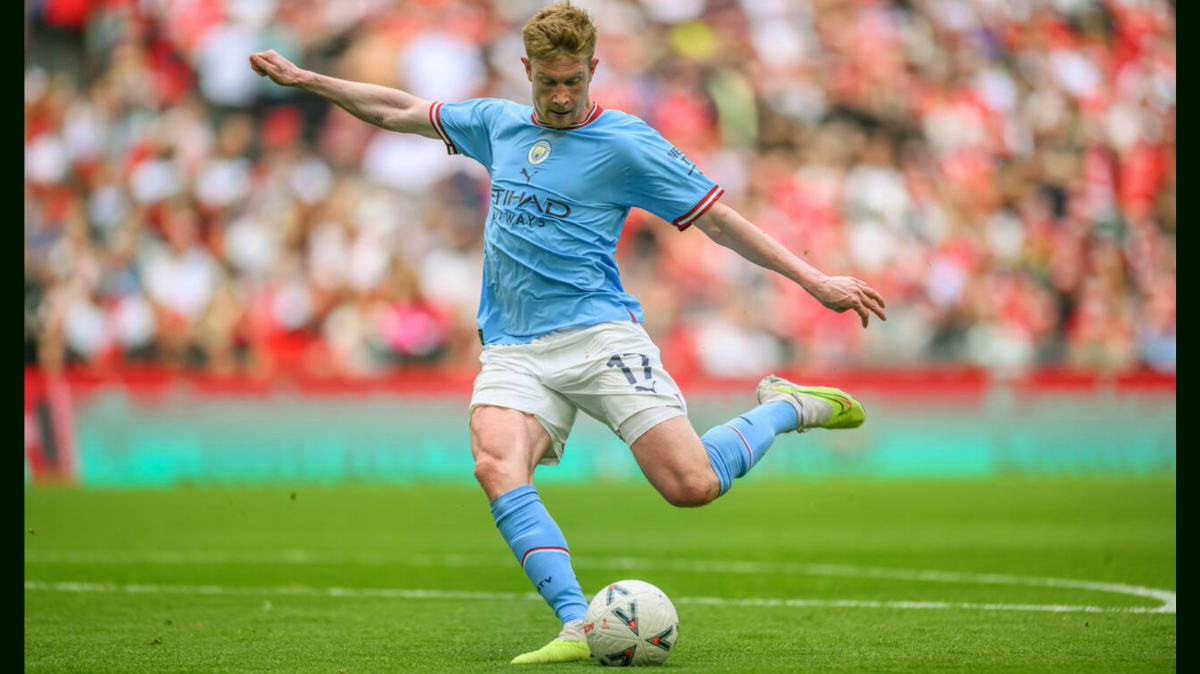 Game Intelligence: Passing Execution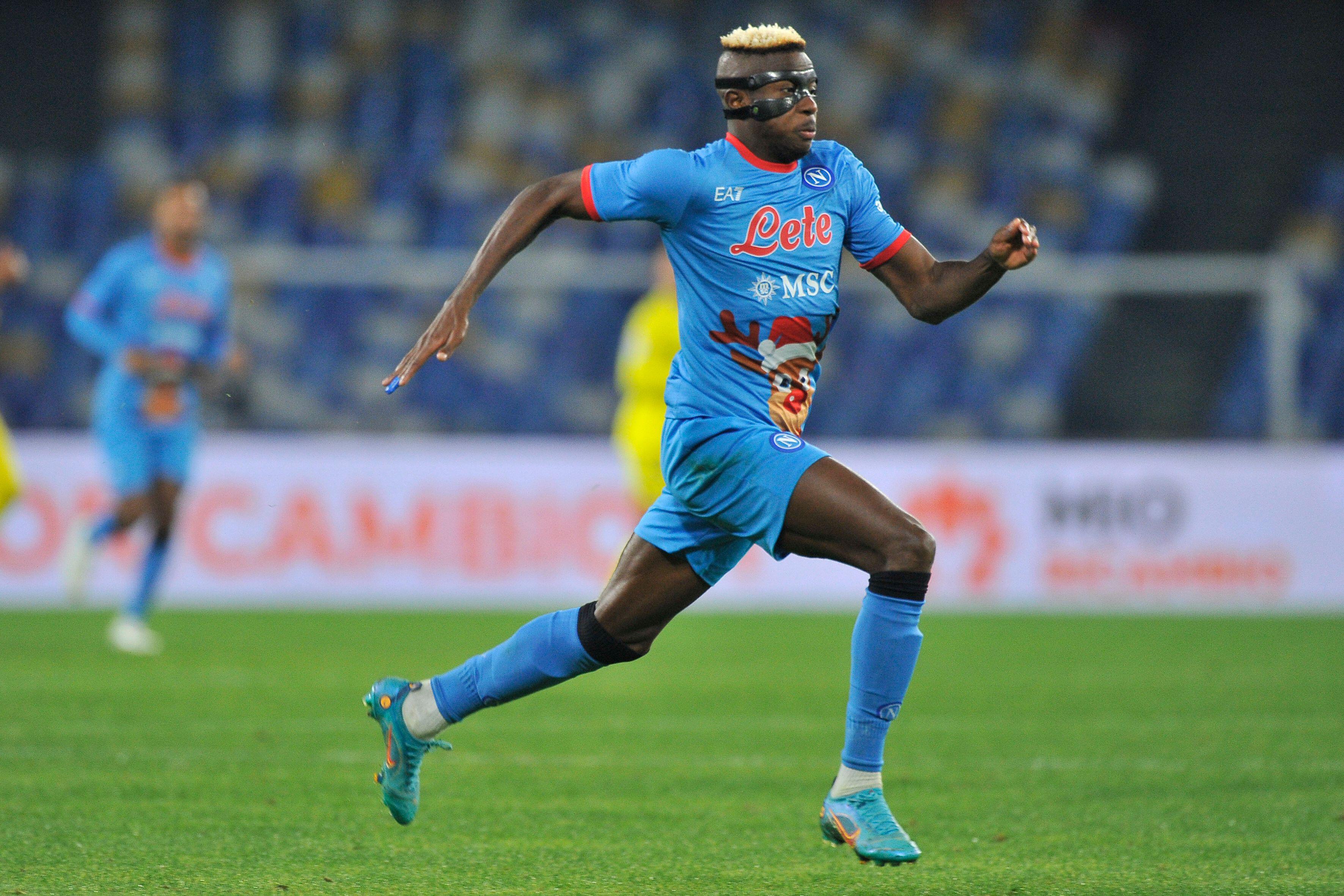 Game Intelligence: Off-Ball Runs