TRACKING DATA TO GIVE YOU A COMPETITIVE EDGE
SkillCorner combines powerful play data with tracking data available at scale - previously available only for your team.

Our AI-powered technologies use broadcast video to provide All-22 player tracking and aggregated data at scale from the NFL, FBS and FCS.
Giving you a competitive edge in player drafting, recruitment, development and strategy.
Unlock Smarter Scouting & Draft Preparation.

The combine is a valuable tool for player analysis, but cutting edge NFL front offices require in-game data at scale to truly evaluate draft prospects' production and athleticism. SkillCorner data is the future of draft preparation.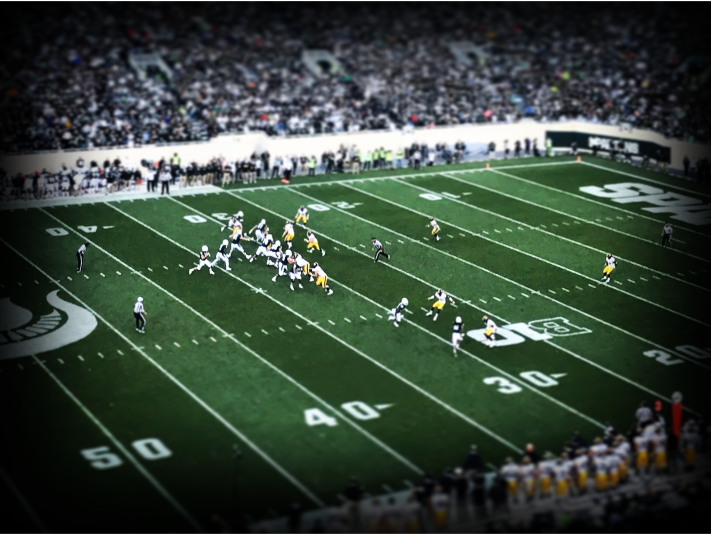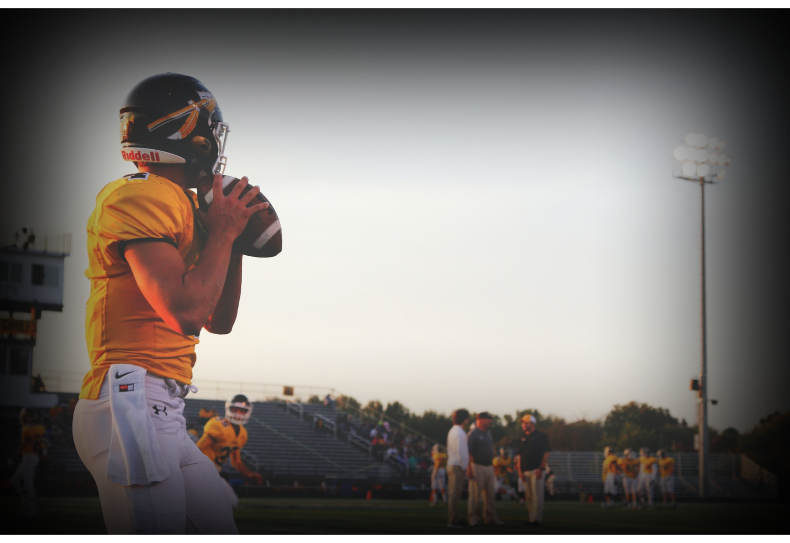 Transfer Portal Evaluation, Player Development and Opponent Scout.

With tracking data never available at scale, SkillCorner delivers college teams insights to power smarter decisions in recruitment, player development and strategy.
TRACKING
DATA
Fully automated, player
tracking data for every position, based on All-22 feeds.
MAX SPEED
FIRST 10 YARD MAX SPEED
ACCELERATION & DECELERATION
HIGH SPEED DISTANCE
CONTEXTUAL
DATA
Gain insights into the metrics that matter most.
QUARTERBACK AIR TIME
PLAYER/TACKLE DATA
PASSES INTO TIGHT COVERAGE
LINEMEN DATA
WIDE RCVR/DEF BACK INSIGHTS
Our data integrates with TruMedia and is available as raw data or API, with all player IDs based on PFF.
Contact us to find out more about using our data and our data validation.