We are always happy to hear from talented people who share our passion for technology, data and analysis in sport. We are based in Paris, France, and have many people working in hybrid and remote roles around the world.

To express an interest in working with us, please email careers@skillcorner.com
We are always focused on how to stay ahead and outperform the competition.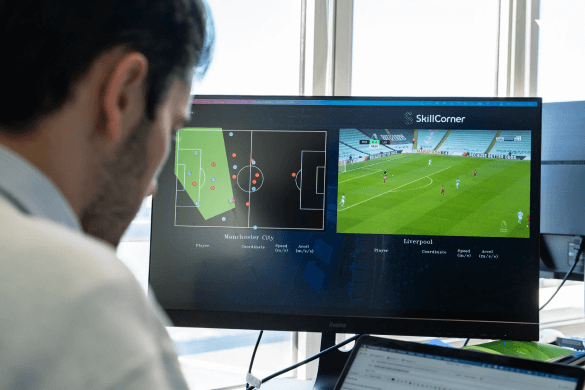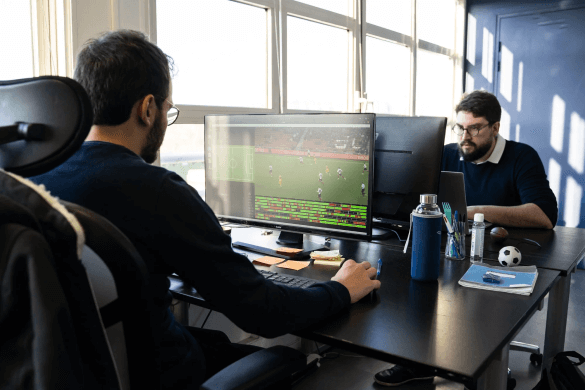 We are driven by engineering and a desire to use technology to make a difference in sport.
As a team we support each other to succeed and we all share the same passion for our work.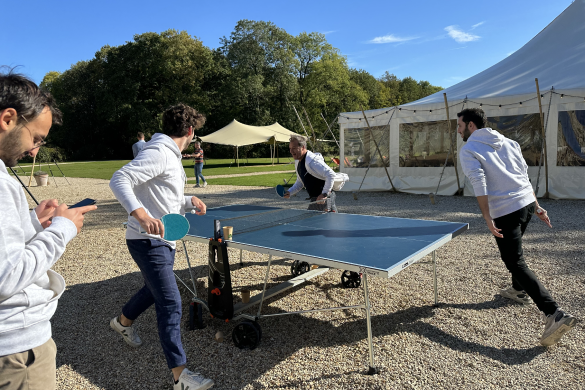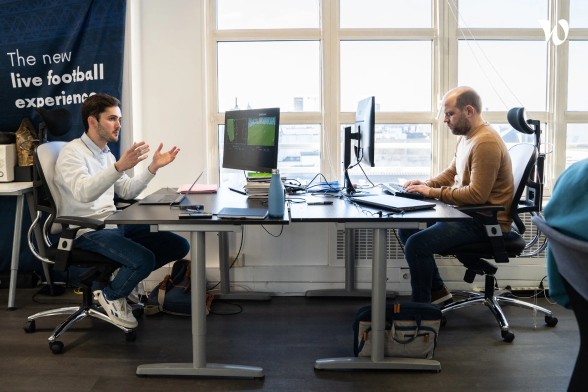 Our role is to deliver insights to support our clients, not try to do their jobs for them.
We are trusted by clients thanks
to our total commitment to honesty and transparency.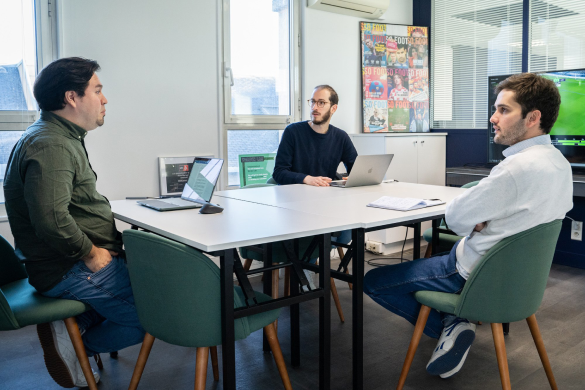 For the latest vacancies and to understand more about life at SkillCorner click the link below:
Read the latest news, insight and analysis from SkillCorner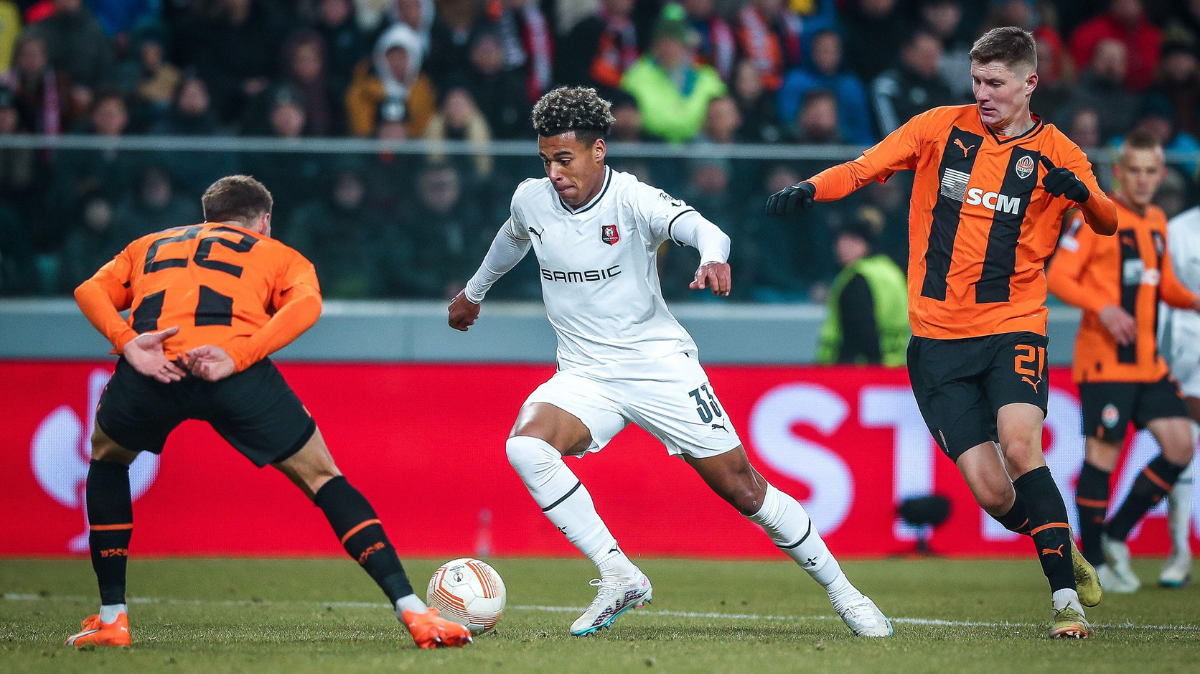 Game Intelligence: Resisting Pressure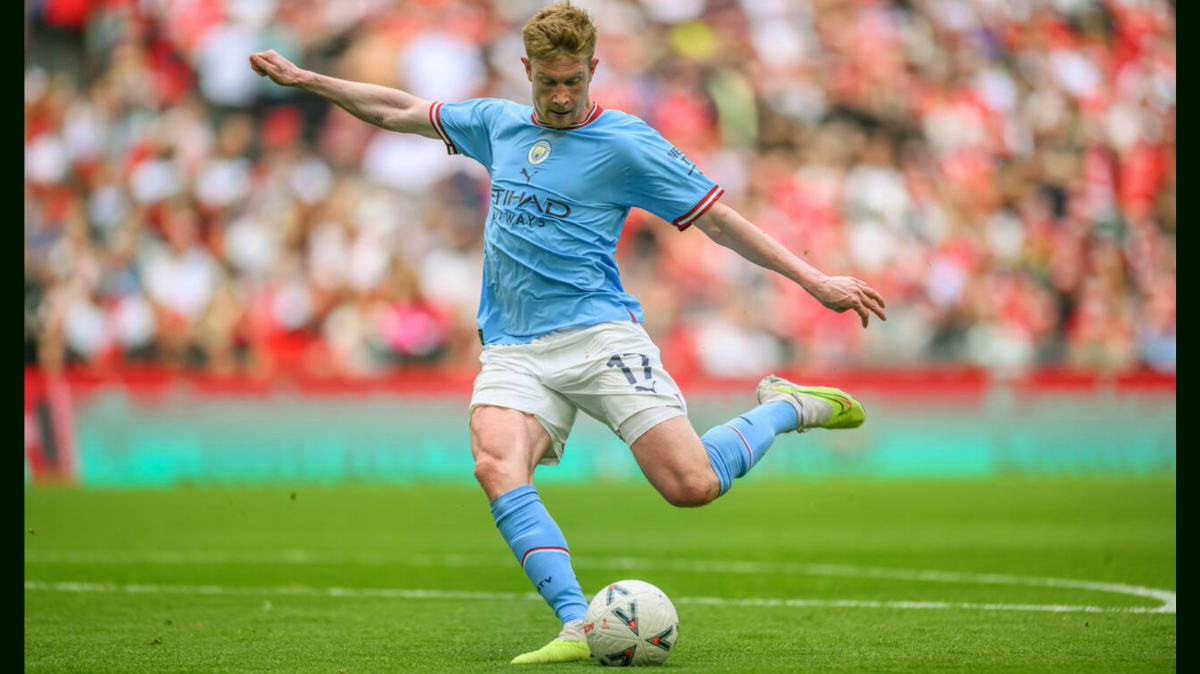 Game Intelligence: Passing Execution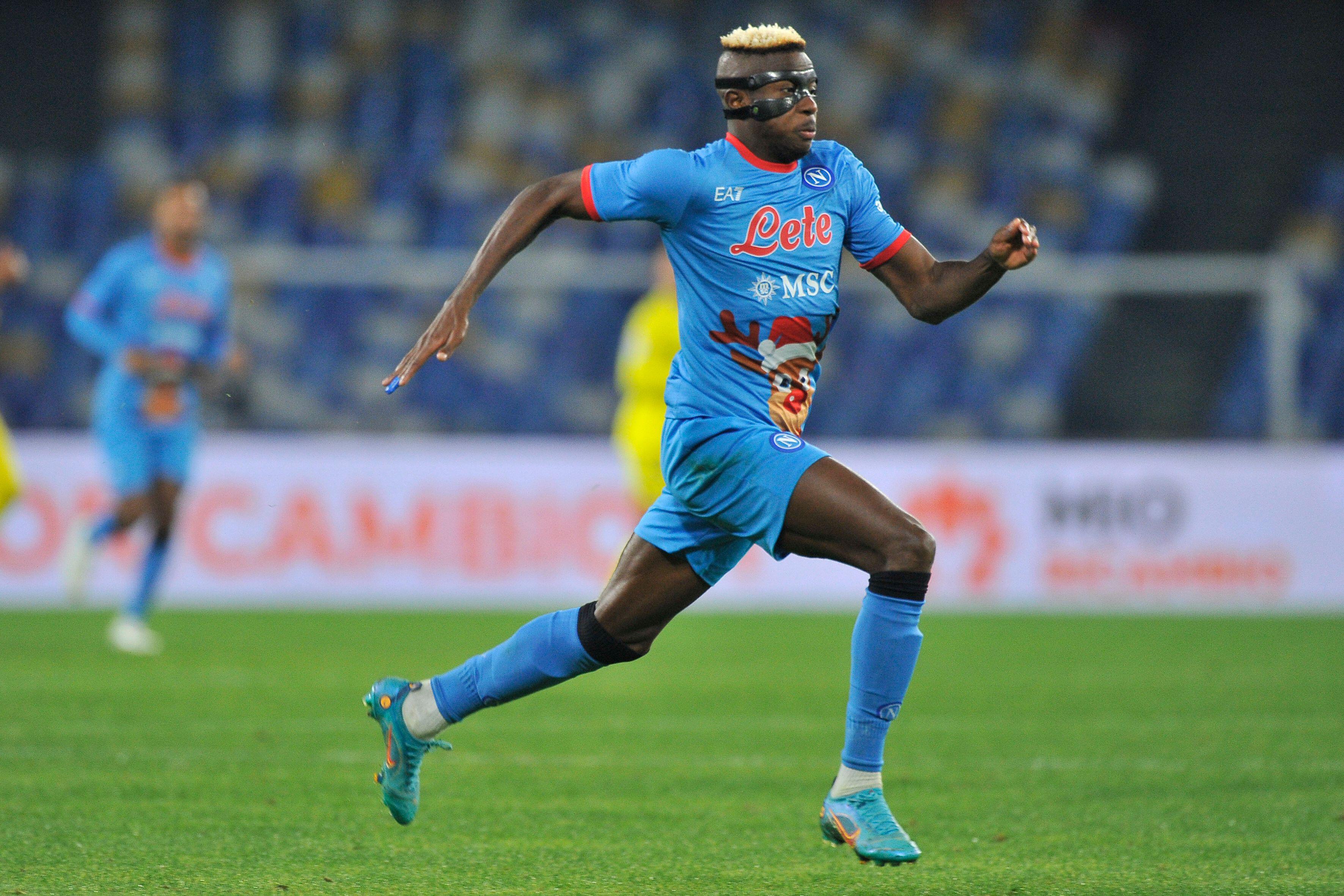 Game Intelligence: Off-Ball Runs