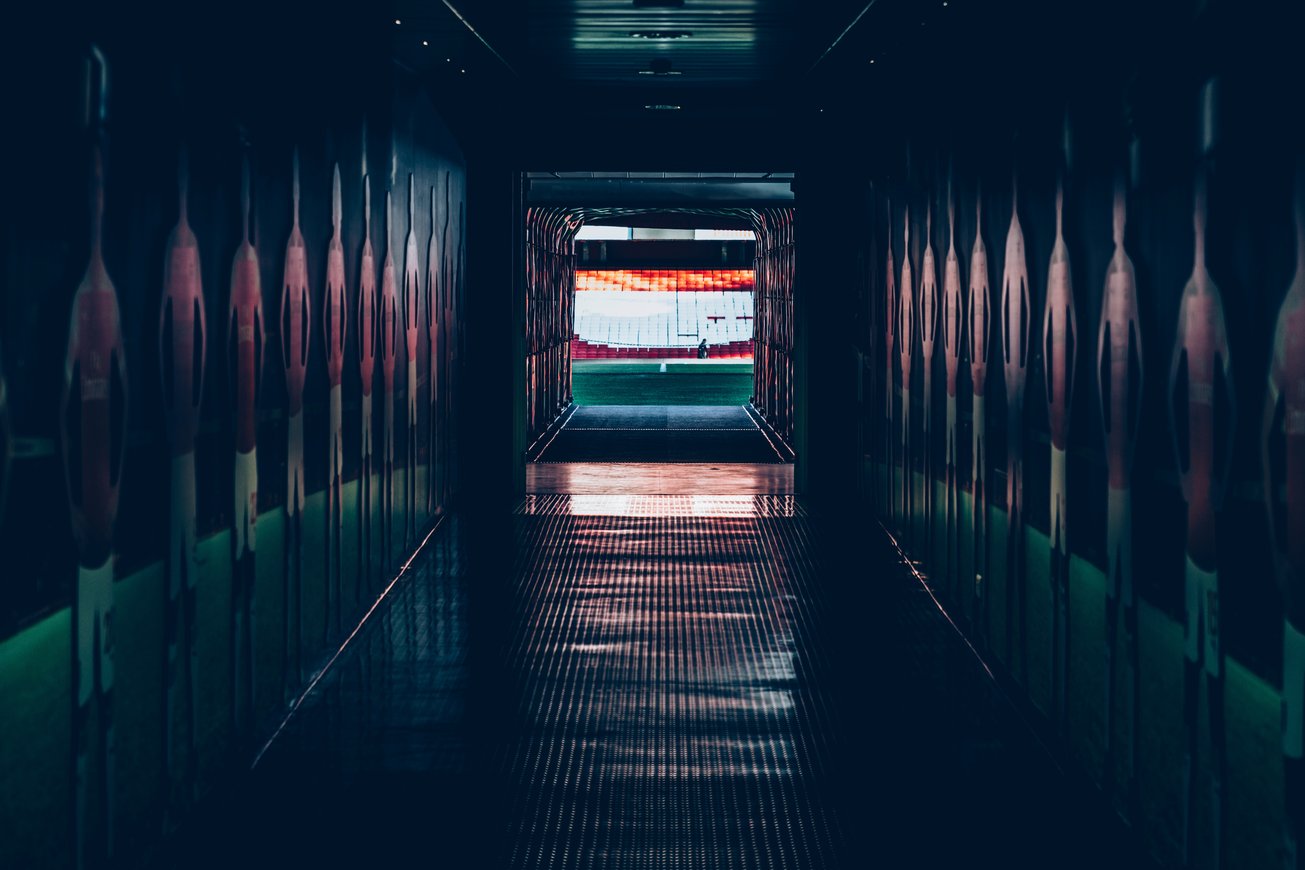 Our API allows clients to create automated integrations with third party applications and/or proprietary analysis systems.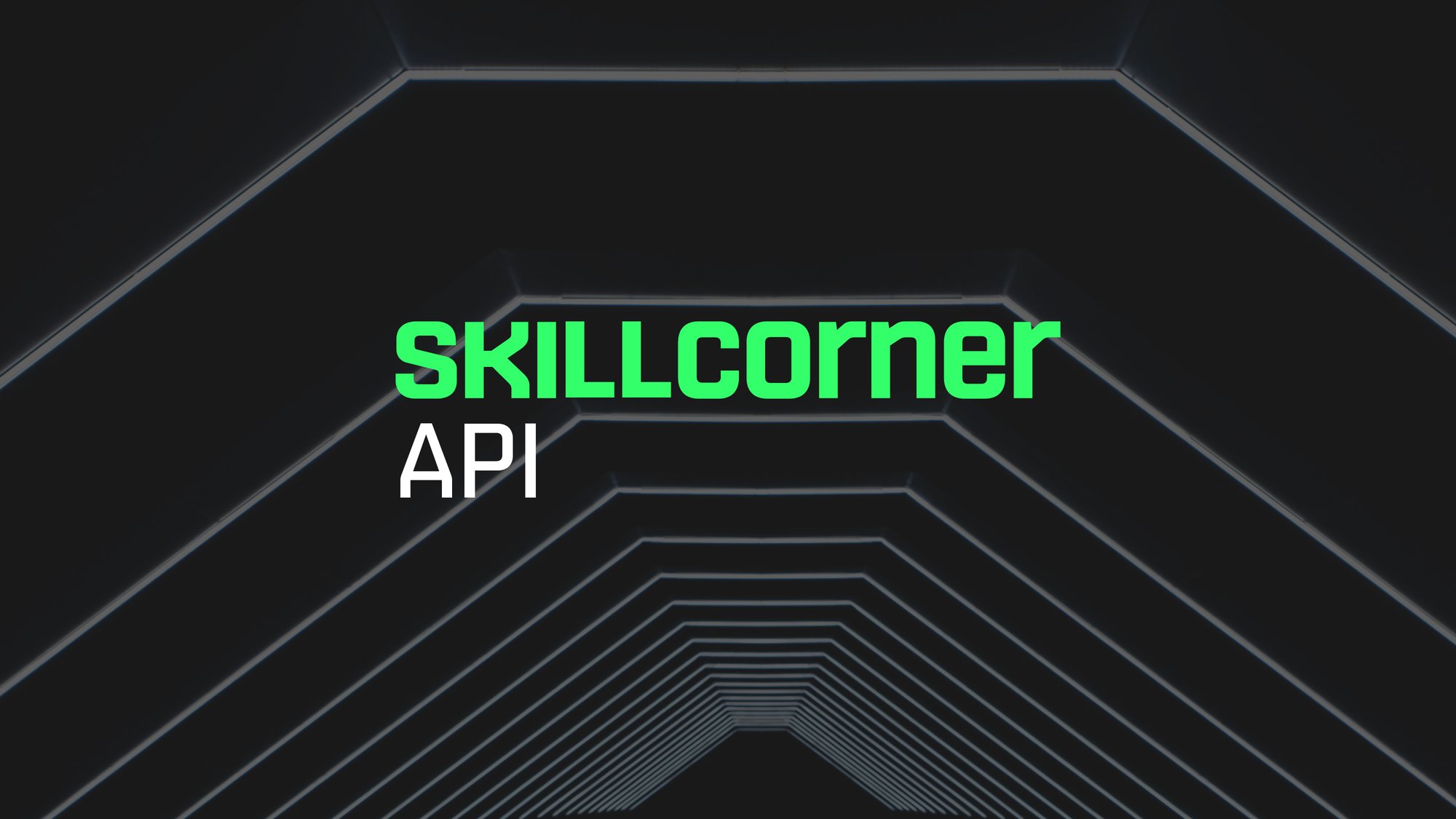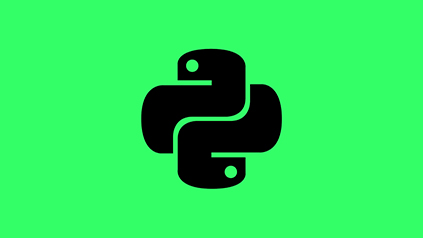 For technical users we also offer a Python Client for accelerated data extraction from the API.
Our web based Query Tool provides clients with an interface to query the derived physical data stored in our database.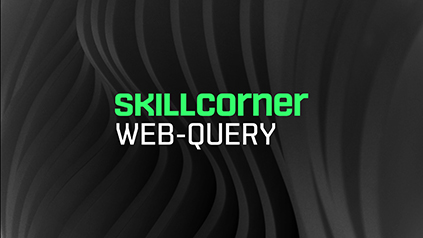 We understand the importance of analysis workflows in elite sport and strive to ensure that our data can support process automation and alignment between different software applications. We already integrate with many third party software providers and are open to integrating with any others used by clients to visualise and analyse our data.
At SkillCorner we are constantly making improvements to drive data quality and standards. We have completed a number of significant data validation studies designed to benchmark and compare XY data and derived outputs from the SkillCorner AI platform, with comparable outputs from official tracking systems across different leagues.
Read the latest news, insight and analysis from SkillCorner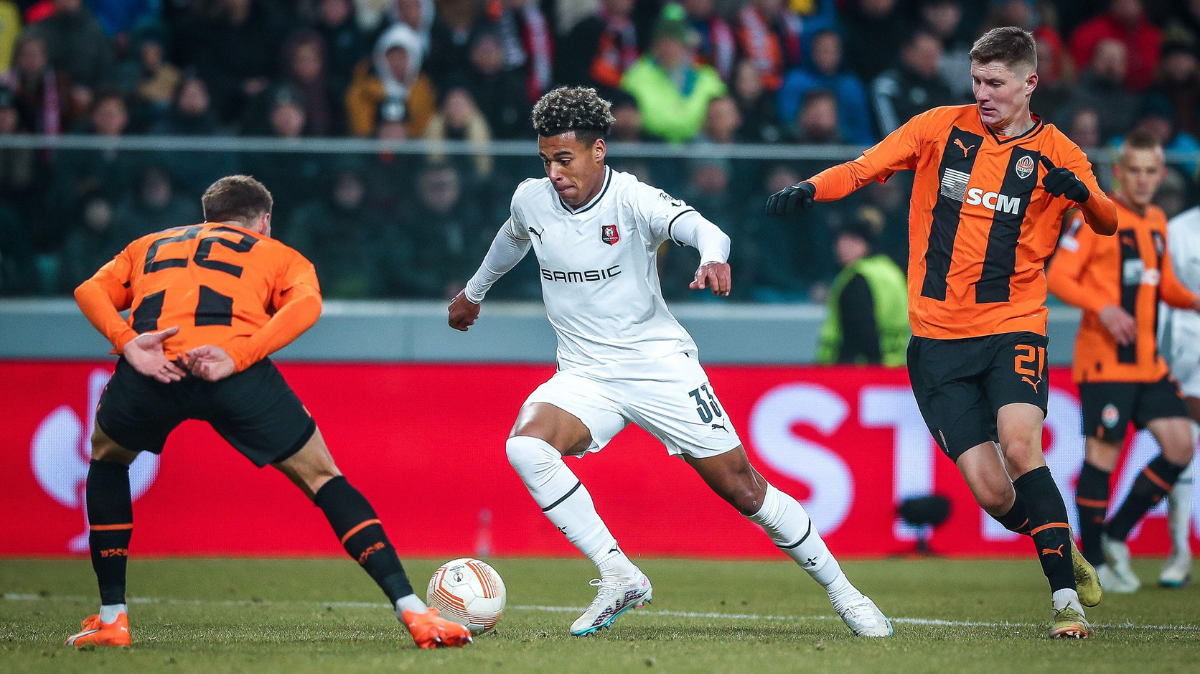 Game Intelligence: Resisting Pressure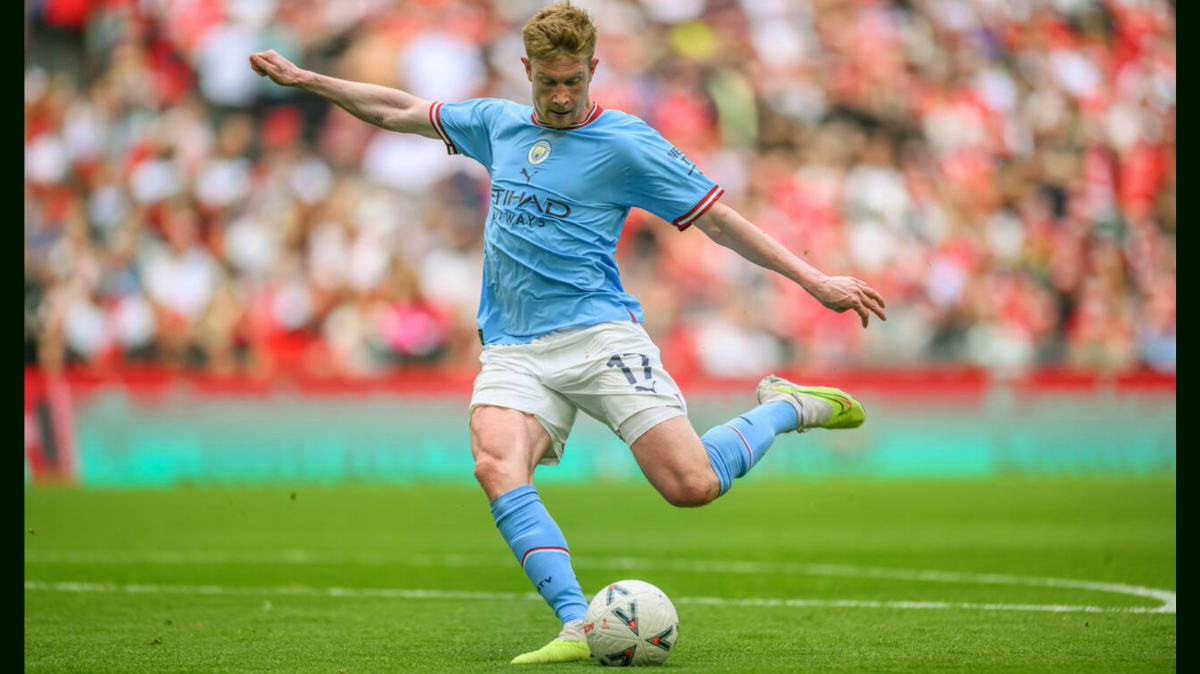 Game Intelligence: Passing Execution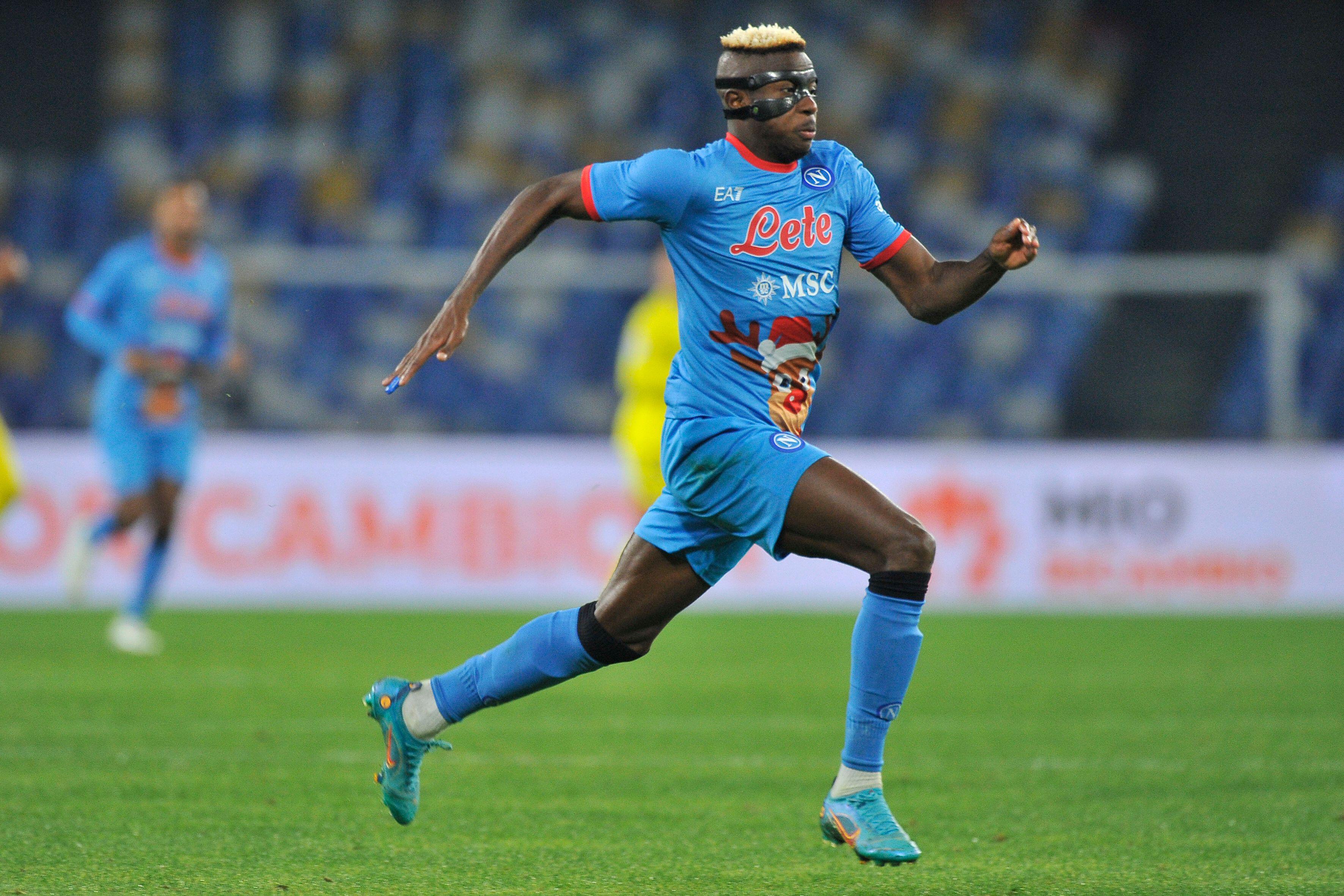 Game Intelligence: Off-Ball Runs