TRACKING DATA AND ANALYTICS ON A GLOBAL SCALE
SkillCorner is the leader in single-camera video tracking and analytics for sport. Our AI-powered technologies provide rich and accurate player tracking data at scale, helping you to make better-informed decisions in scouting, draft preparation and team strategy.
Using a single elevated camera source (broadcast or tactical) our technology can accurately track every player, match official and the ball position.

Scroll through below to see how it works.
OUR BROADCAST TRACKING DATA COVERS
NFL, FBS & FCS football teams
Global soccer leagues and competitions
Video tracking data at a
scale never seen before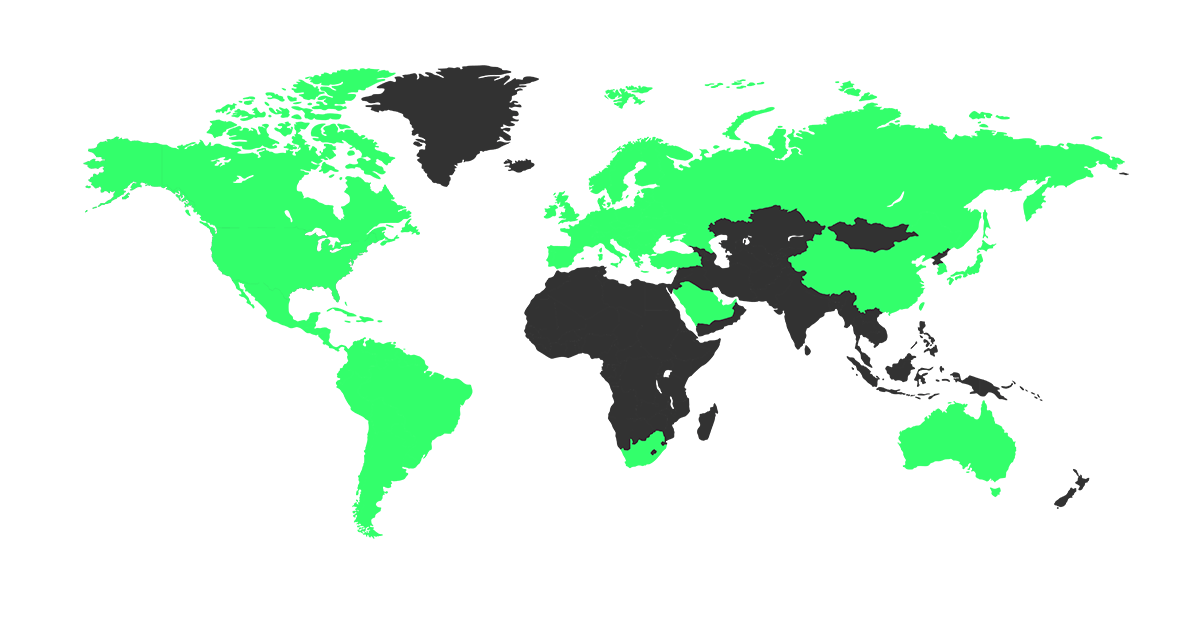 "The combination of SkillCorner's physical data and the contextual insights delivered through Game Intelligence will help us to filter our recruitment targets and better understand the potential synergy of a player with our existing squad, giving us a competitive advantage."
"We felt that this was a highly innovative product that would add an extra layer of contextual data, helping us to gain more insights into the performance of our own players, opposition analysis and to support our decision-making process in player recruitment."
Read the latest news, insight and analysis from SkillCorner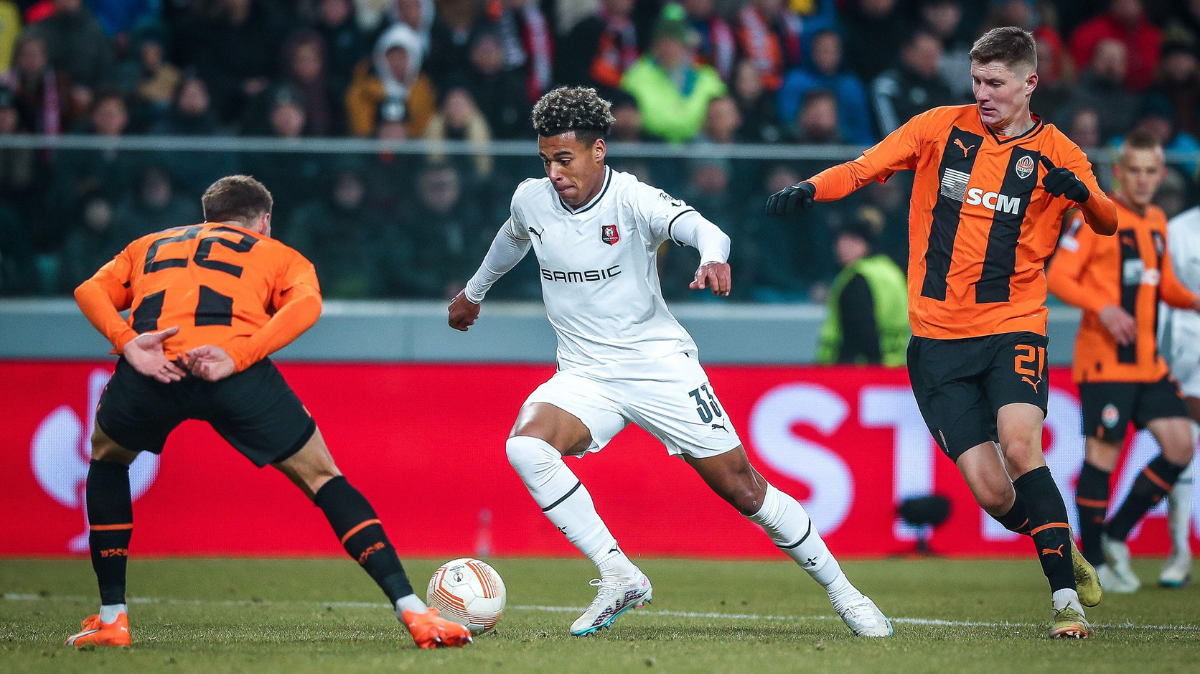 Game Intelligence: Resisting Pressure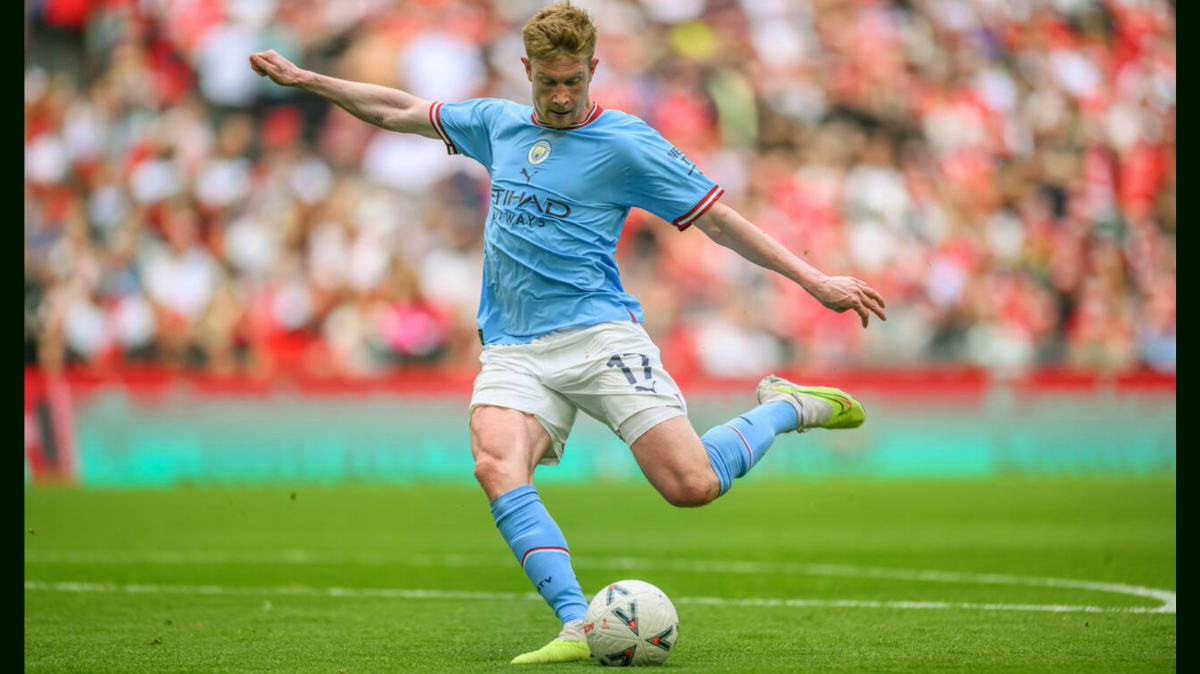 Game Intelligence: Passing Execution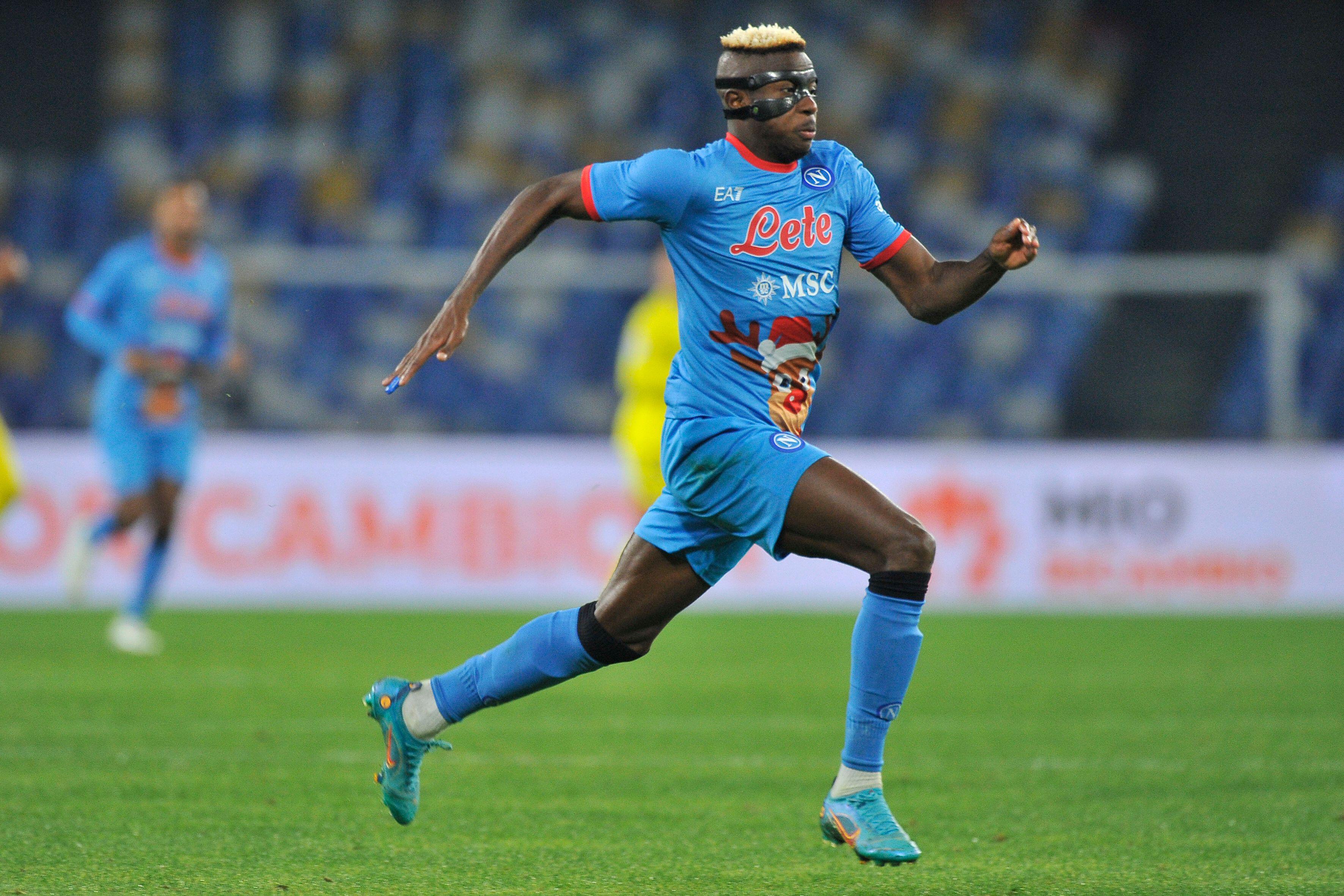 Game Intelligence: Off-Ball Runs